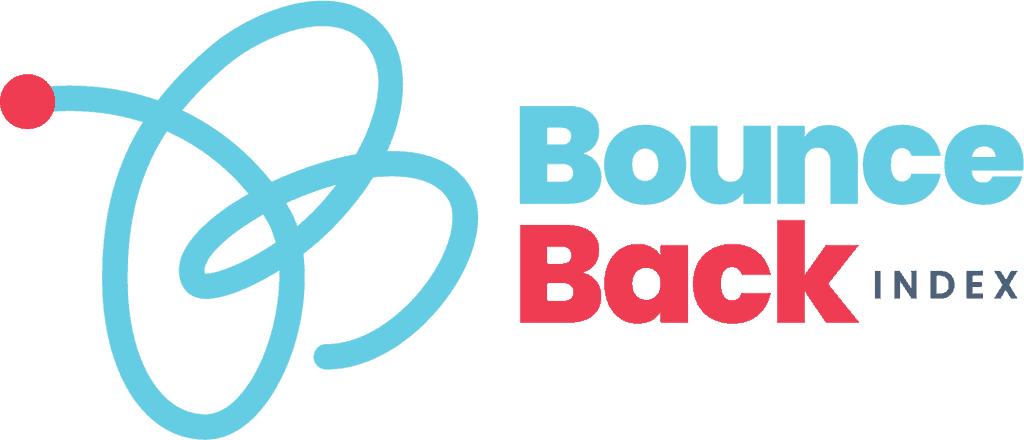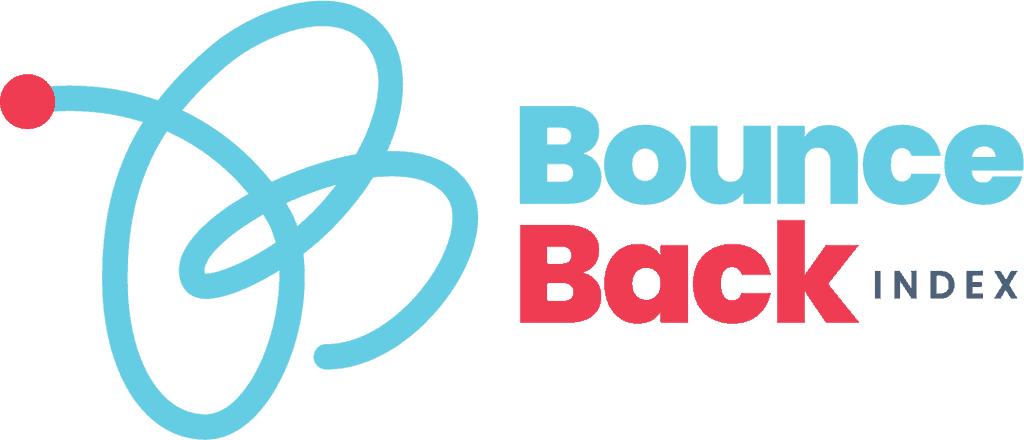 ---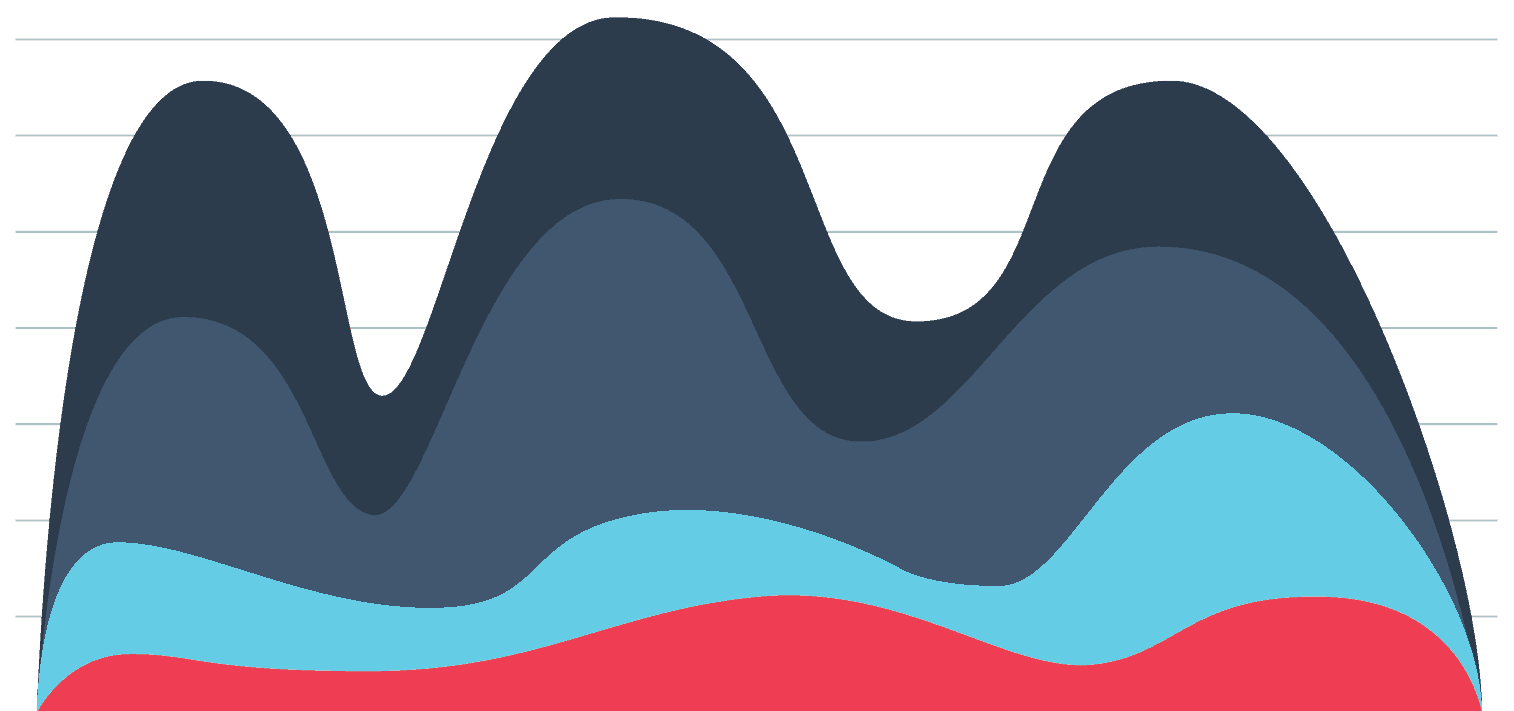 What is the
Bounce Back Index?
An immersive platform displaying 1,000 weekly interviews with consumers understanding how they are responding to COVID19, how they measure risk and reward, and when they are ready to re-engage in the marketplace. We produce an overall Bounce Back Score, show you how this score changes week to week for different demographics, and give you the opportunity to ask customized questions.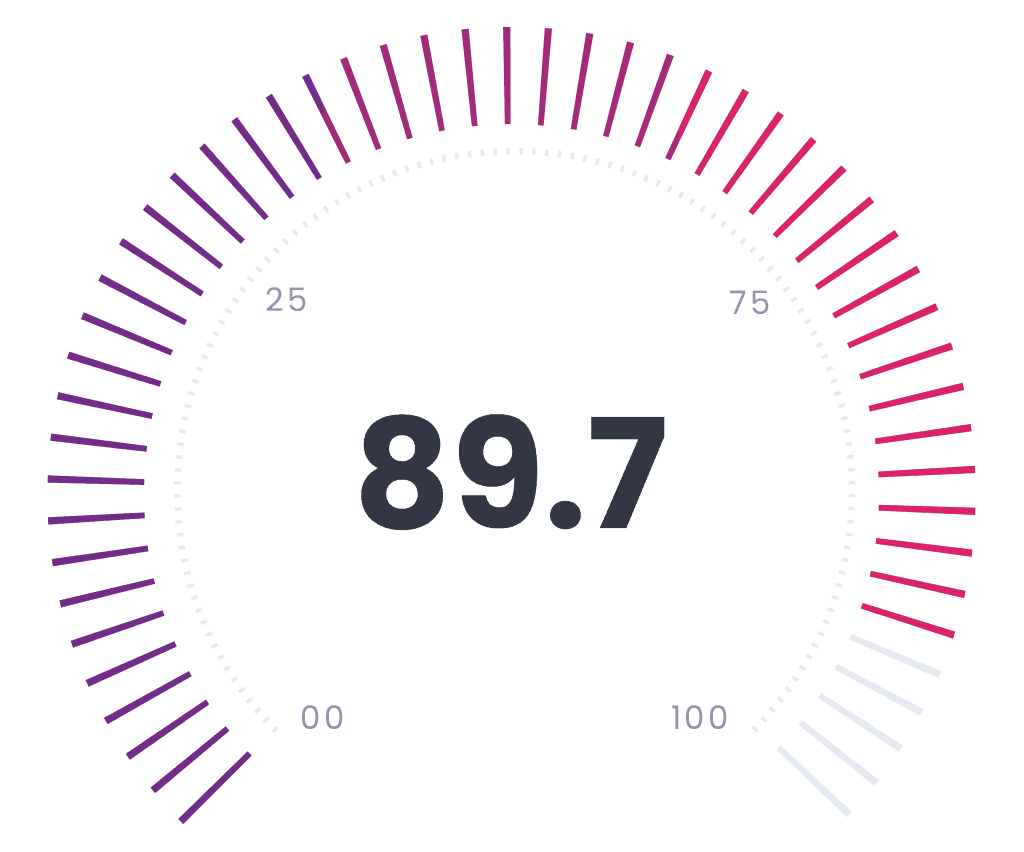 We tap our deep relationships with consumers and influencers in the Gauge network that spans multiple demographic and psychographic groups.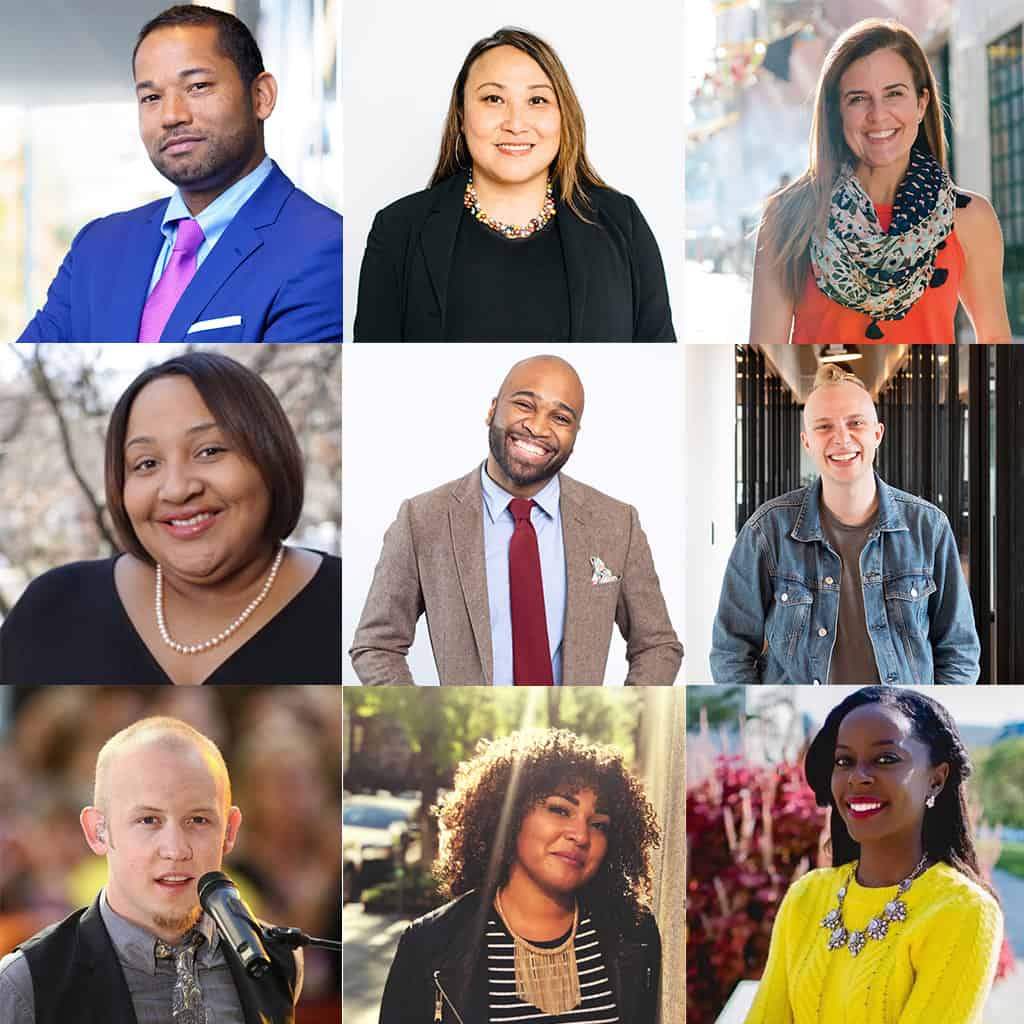 Consumers and influencers use the Gauge platform to share their experience during the COVID-19 Pandemic.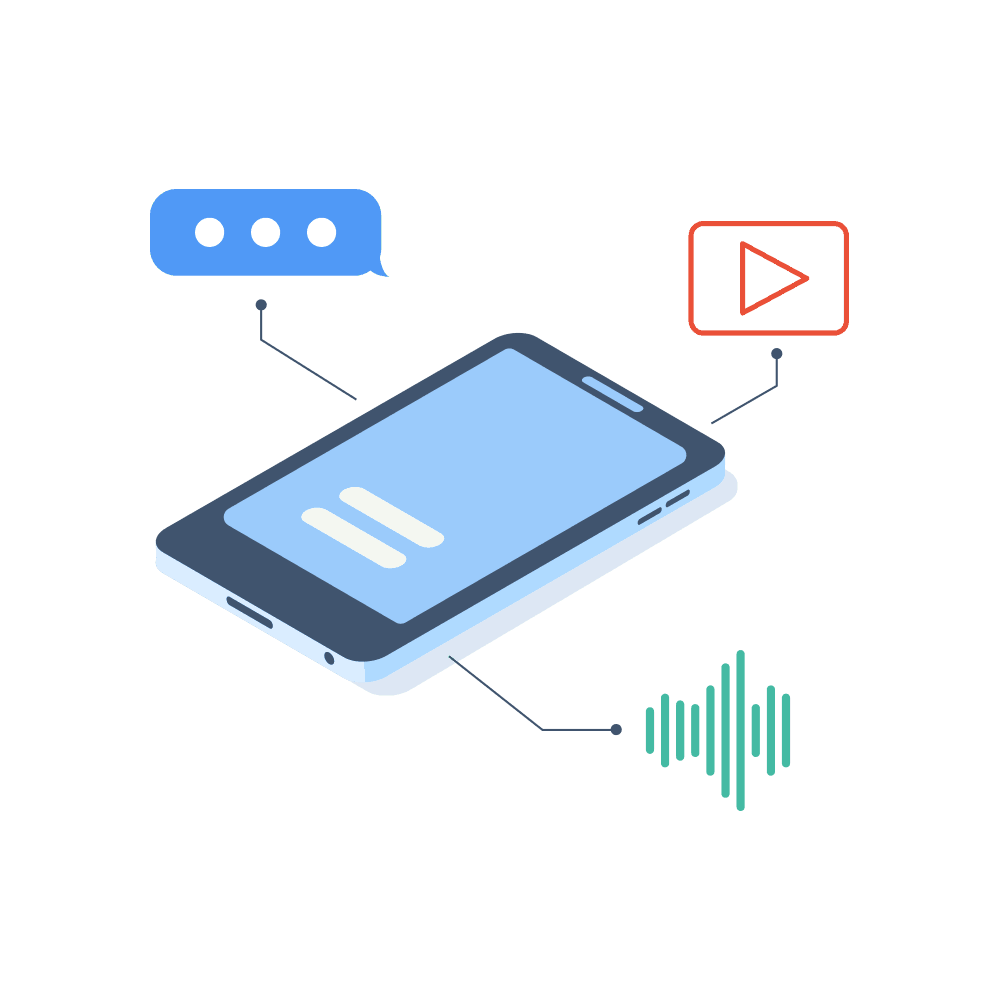 We gather consumer responses to a consistent set of questions on a weekly basis. This core group of questions is supplemented by custom inquiries based on the changing situation.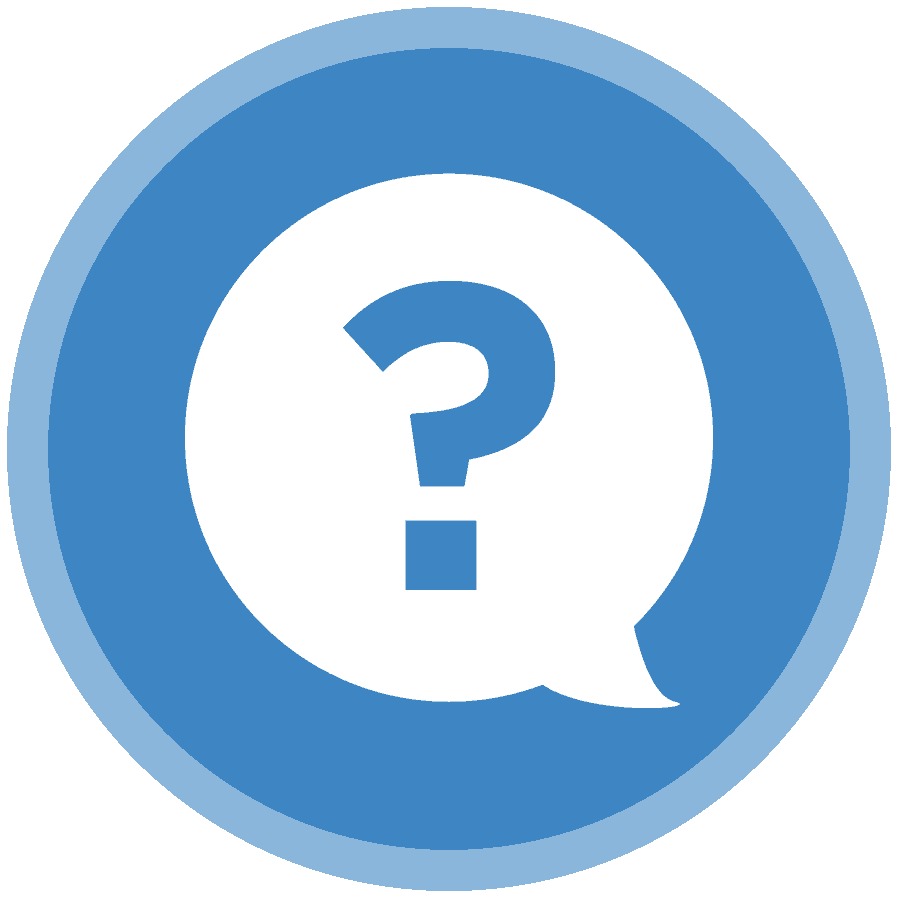 Consumer responses are used to build the Bounce Back Index that tracks how ready consumers are to bounce back from COVID-19 and engage in the marketplace.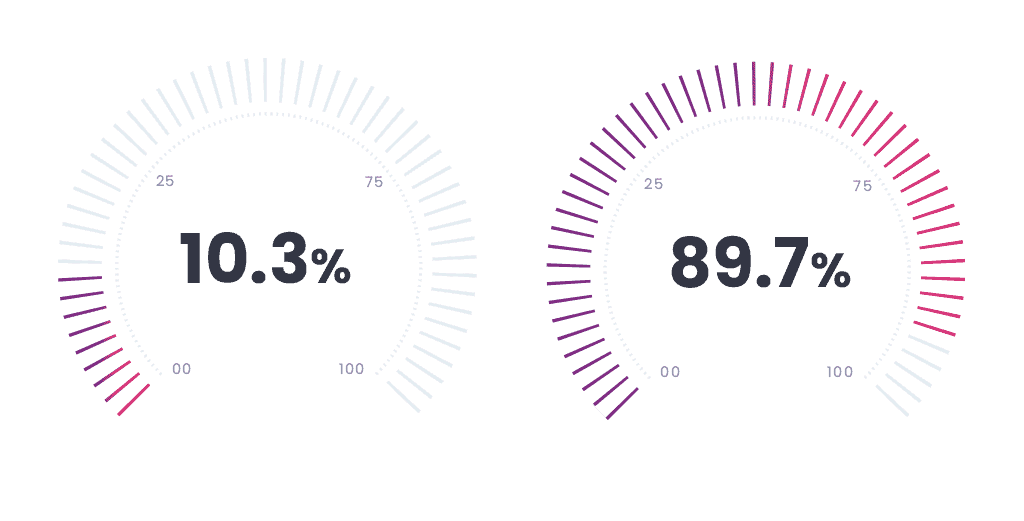 Results are displayed on a simple to read dashboard including the Bounce Back Index and the qualitative and quantitative data you need to understand consumer behavior and plan your next move.