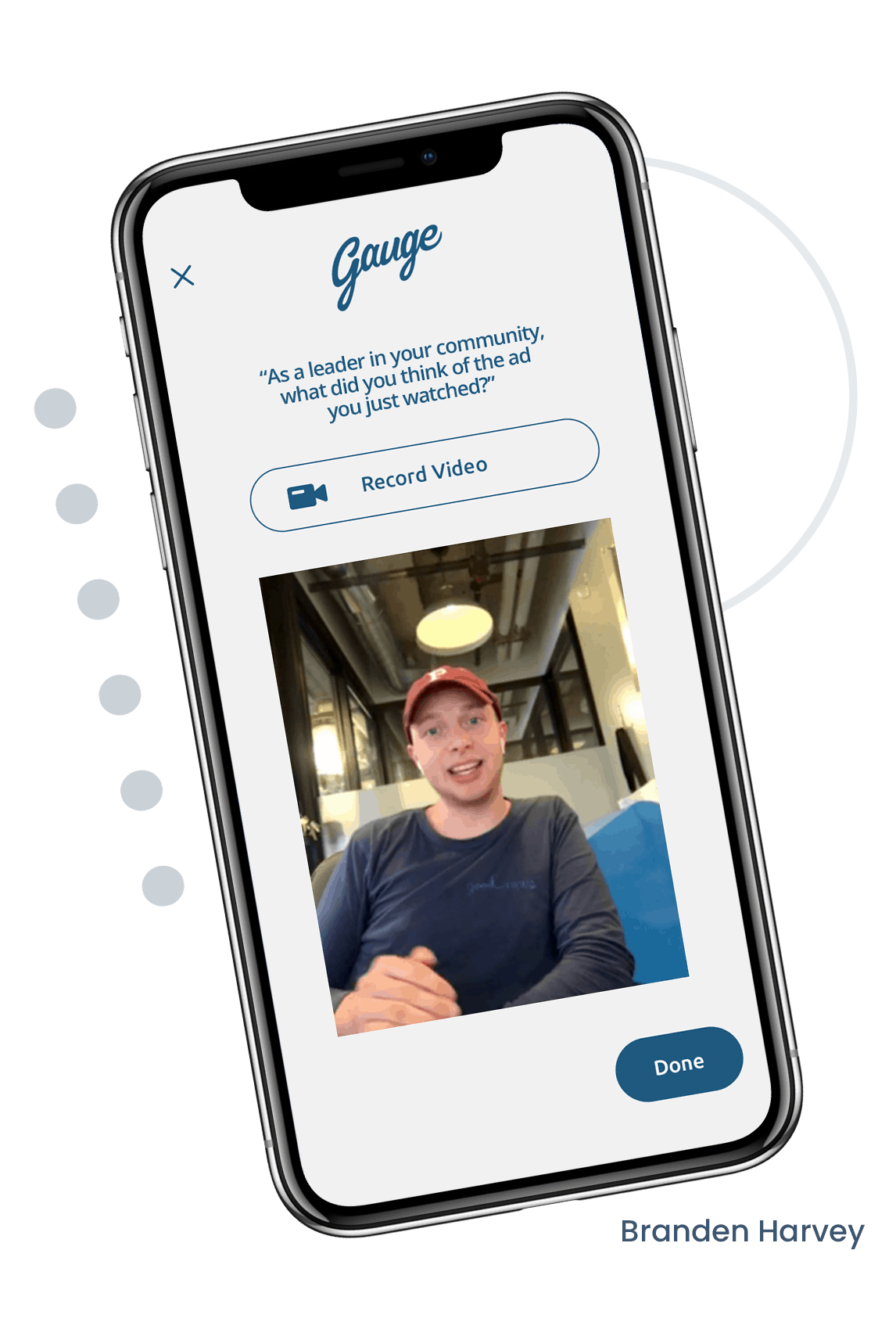 Gauge is a next-gen market research platform
We help you get ahead of what's next in culture
(NXTLAB)
and test ad copy, content and questions with influencers and experts
(Gauge Surveys)
.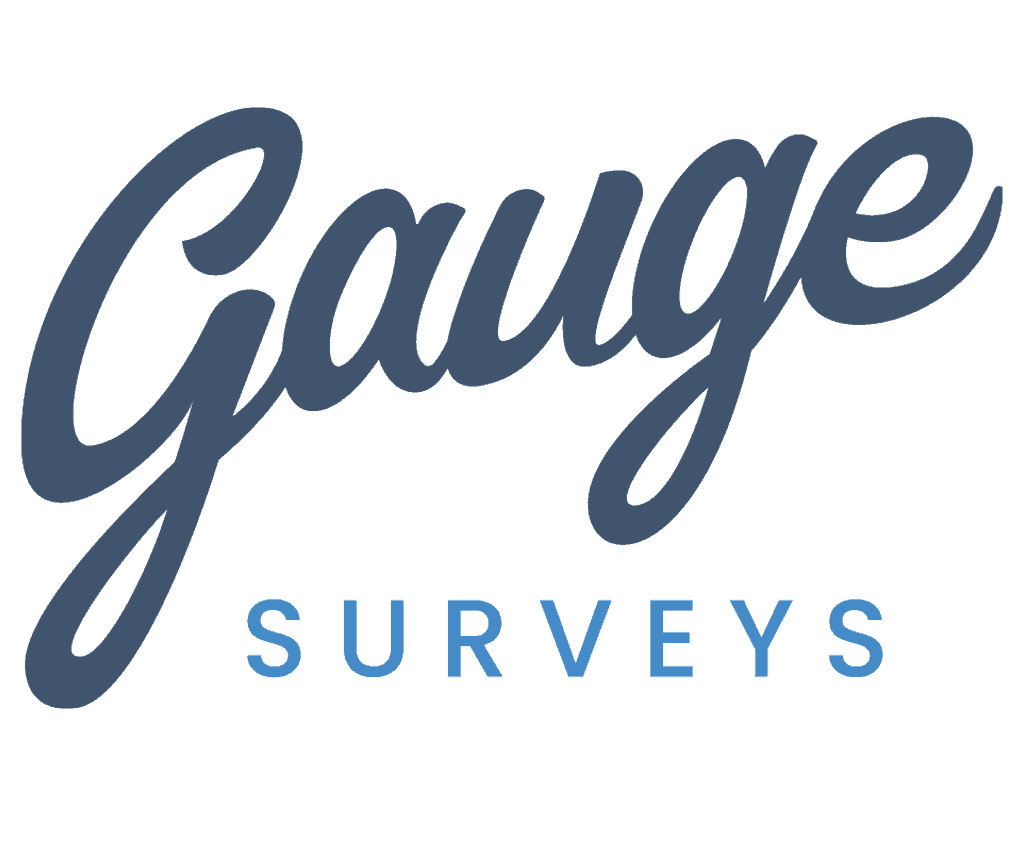 Gauge Surveys confidentially tests potentially sensitive ad copy, product designs, campaigns, and questions with
influencers and experts
– the people who understand the issues and ultimately make good or bad ideas trend. With Gauge Surveys you'll clearly know opportunities and vulnerabilities before you launch, make more confident decisions, and be better positioned for success.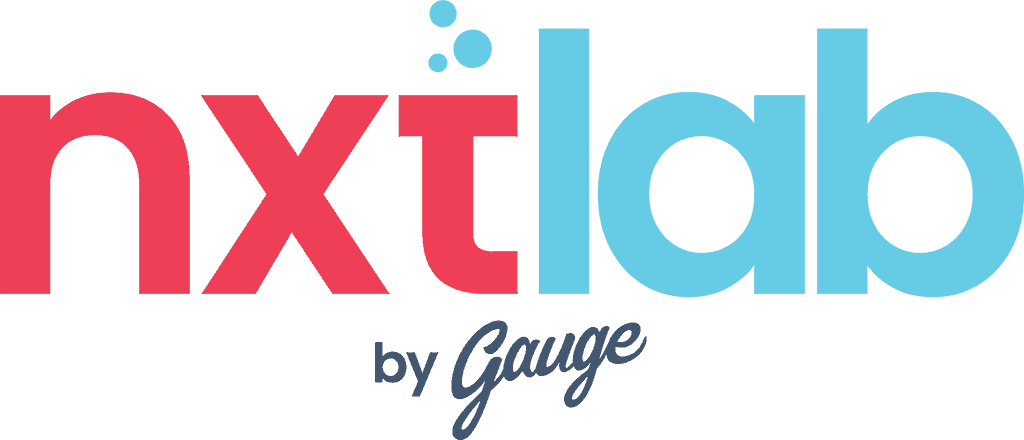 Gauge NXTLAB is a groundbreaking new tool to help you get ahead of what's next in culture. We conduct daily interviews with top cultural influencers and pipeline this research into an immersive online platform. You'll learn and take action on the next 
offline events, online moments, emerging voices, competitive brands,
and
 issues
and causes
 that accelerate your performance and relevance.