 Understand what's coming, why it matters,
and what it means for you
---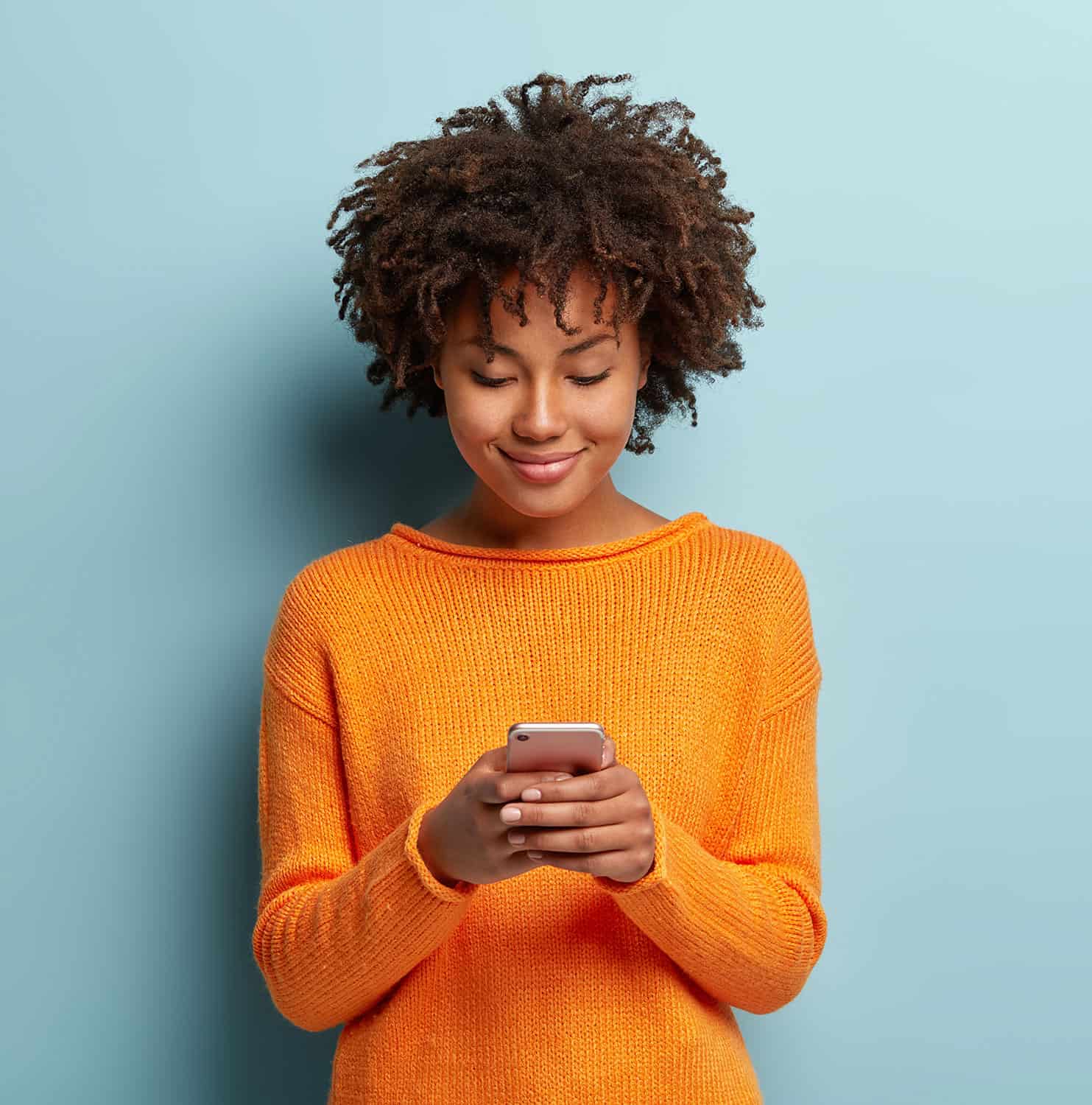 Understand what's coming, why it matters, and what it means for you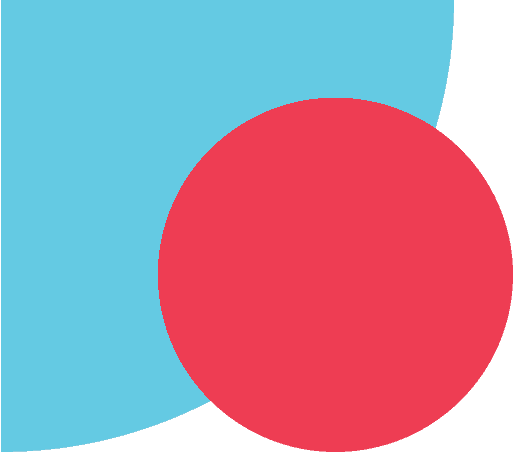 Today, culture changes fast. Hashtags trend. Movements take hold. Tweets become touchstones overnight. In this brave new world, organizations and decision-makers are stuck relying on the same old tools. Enter Gauge.
At Gauge, we believe that decision-makers with direct access to the wisdom of cultural thinkers, leaders and shapers make better decisions –– the kind that drive results, great content, equity, and brand devotion.

Request a Demo
---
---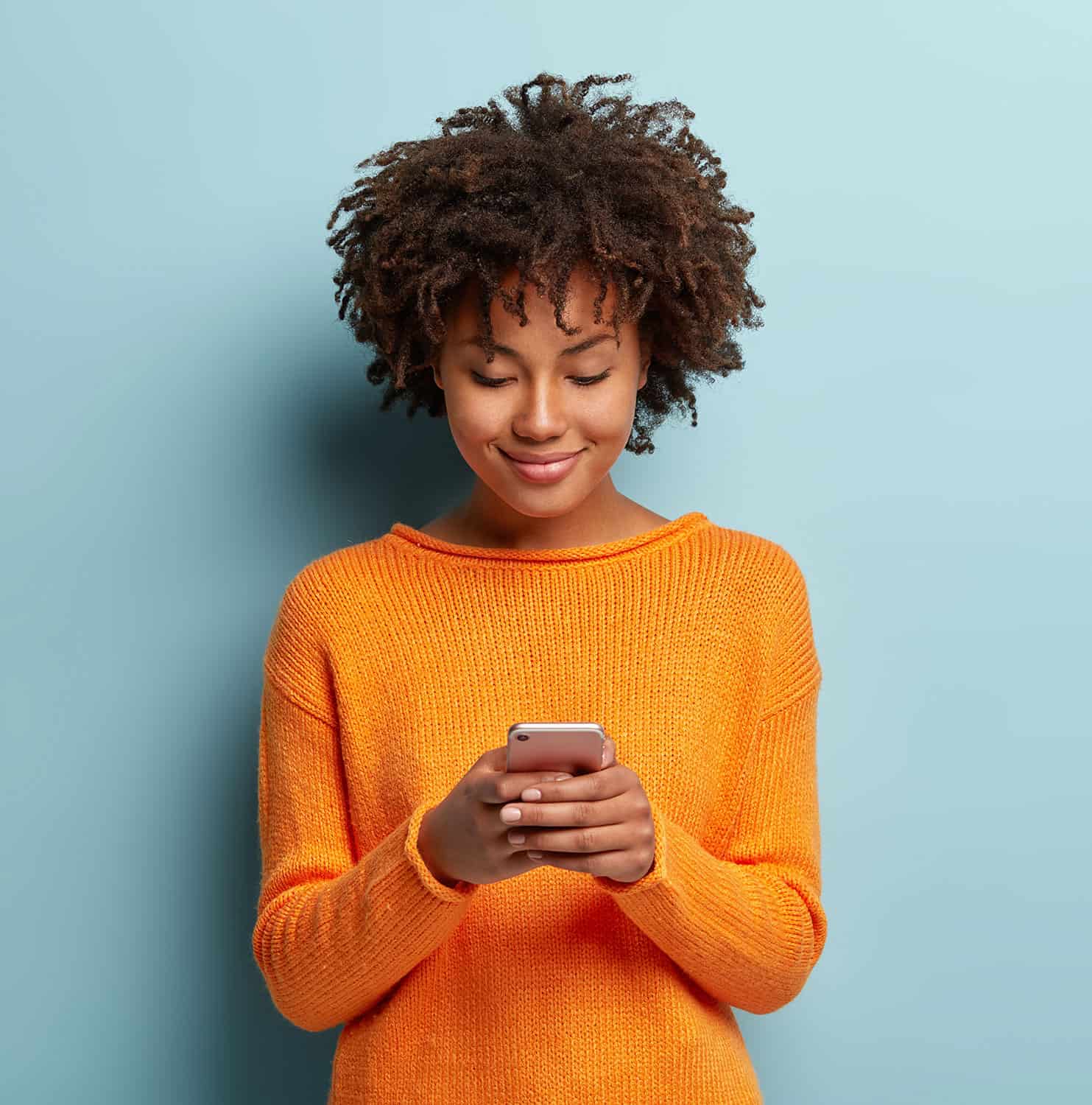 ---
---
Gauge is the first-ever bridge between decision-makers who need to navigate culture, and diverse cultural-leaders charting its future. The result? Outstanding, affirming, forward-looking, progress-driving work.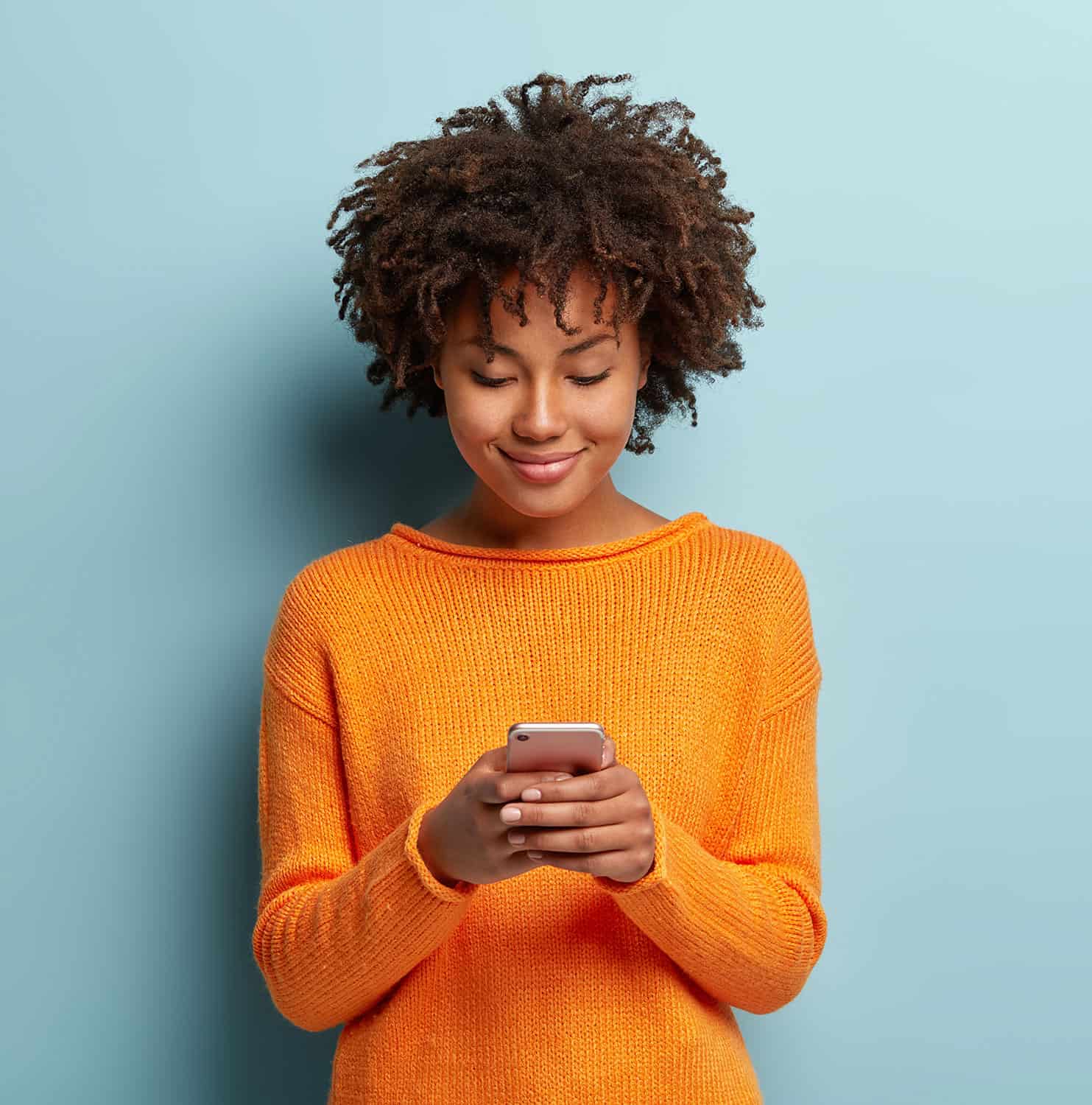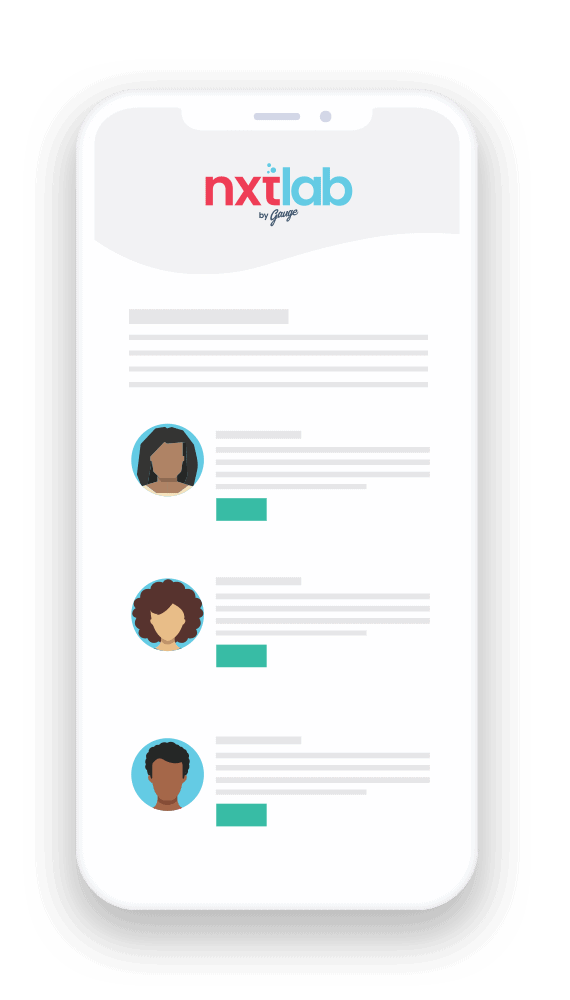 Look Around the
Cultural Corner
NXTLAB by Gauge is the first-ever enterprise-level cultural navigator: a direct path to the cultural insights you need, and the diverse cultural leaders behind them. Turn the pace of change from vulnerability, to strength.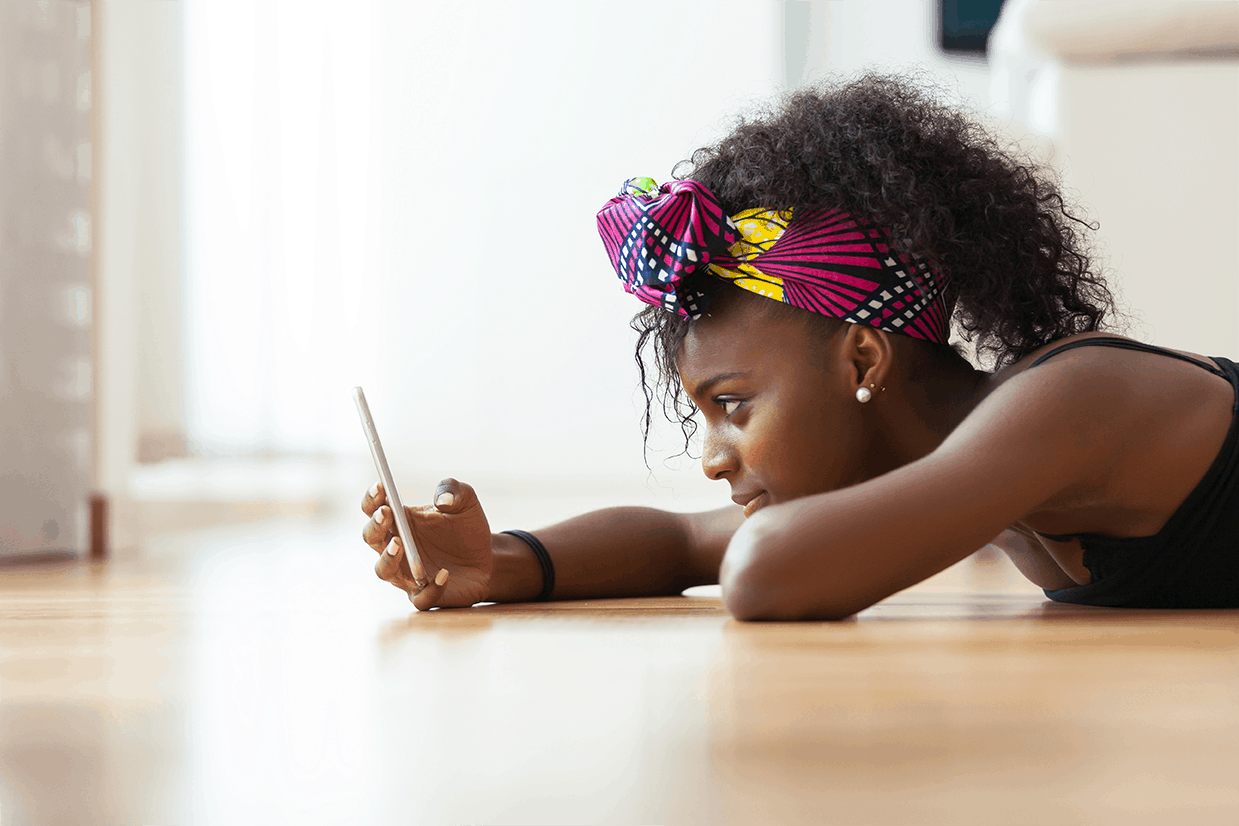 Join our Gauger community and help influence decision-making on the things you care about.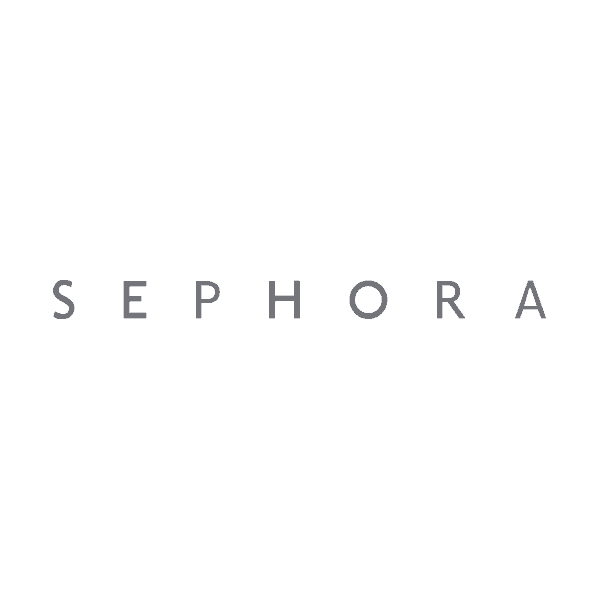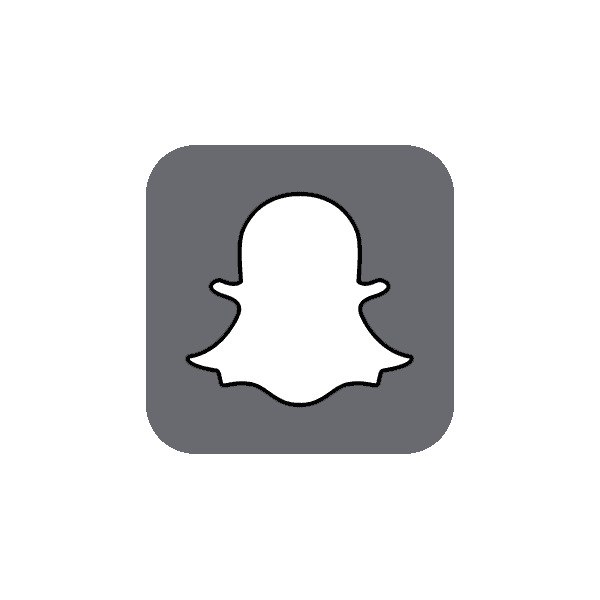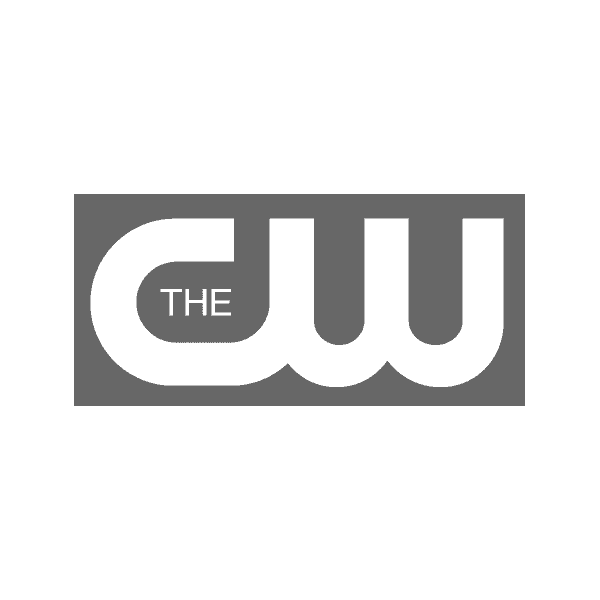 "If your job requires you to get ahead of culture, you need NXTLAB. They have a unique ability to dive into the world of what's now and what's next to help your brand show up prepared and ready."
Darius Hicks, Pinterest
"Gauge's outside feedback and that validation really helped us feel confident putting our content baby out in the world."
Angie Jean-Marie, #VoteTogether
"I love Gauge. I feel like I am very much up to date with the news and what's happening in the world and Gauge is two steps ahead. I'm always very impressed."
Branden Harvey, GoodGoodGood