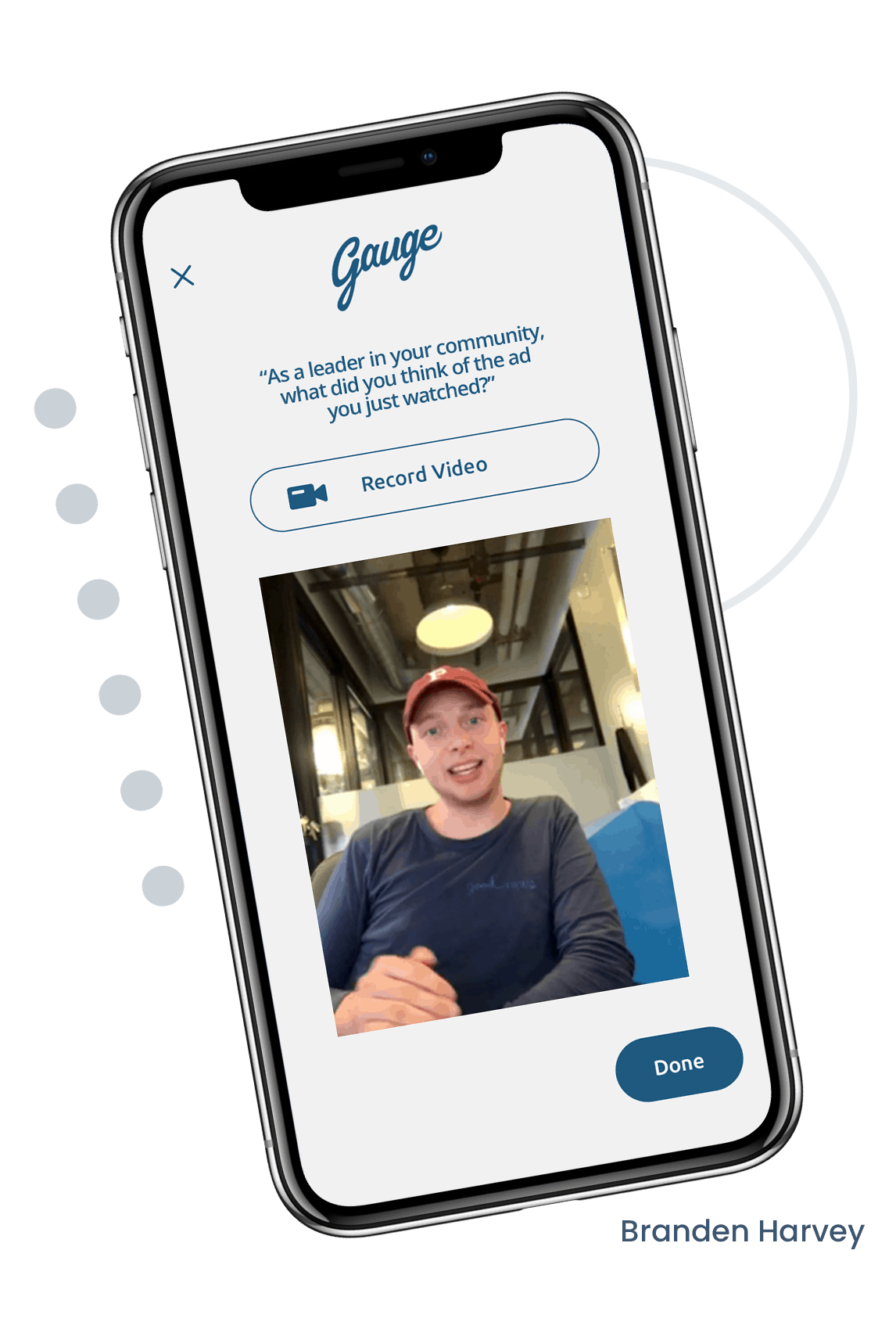 Gauge is a next-gen market research platform
Today, culture changes fast. With no single place to go to understand what's coming, brands are left taking expensive, high-stakes guesses –– all in a moment of unprecedented social upheaval. Risk accrues. Missteps abound. Opportunities fizzle.
Meanwhile, people who know what's coming have no outlet. Without a direct path to brands before they act, they have no choice but to Monday morning quarterback. Ads get panned, Campaigns cancelled. Progress stalls.
Gauge changes this. Our tools close the gap between brands and the opinion-makers they hear from too late. The pace of cultural change turns from vulnerability to strength.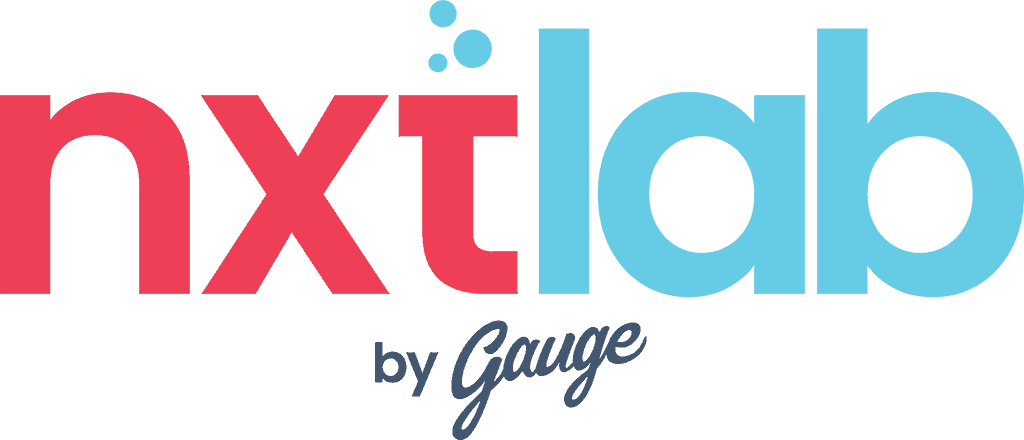 Built for a moment of unprecedented social turmoil, NXTLAB by Gauge is an enterprise-level cultural navigator: a groundbreaking new tool to help you get ahead. Powered by our custom-blend of AI and human intelligence, the platform runs on the insights of 12,000+ experts and influencers with the intersectional insights to help you accelerate performance, ensure relevance, and change the game.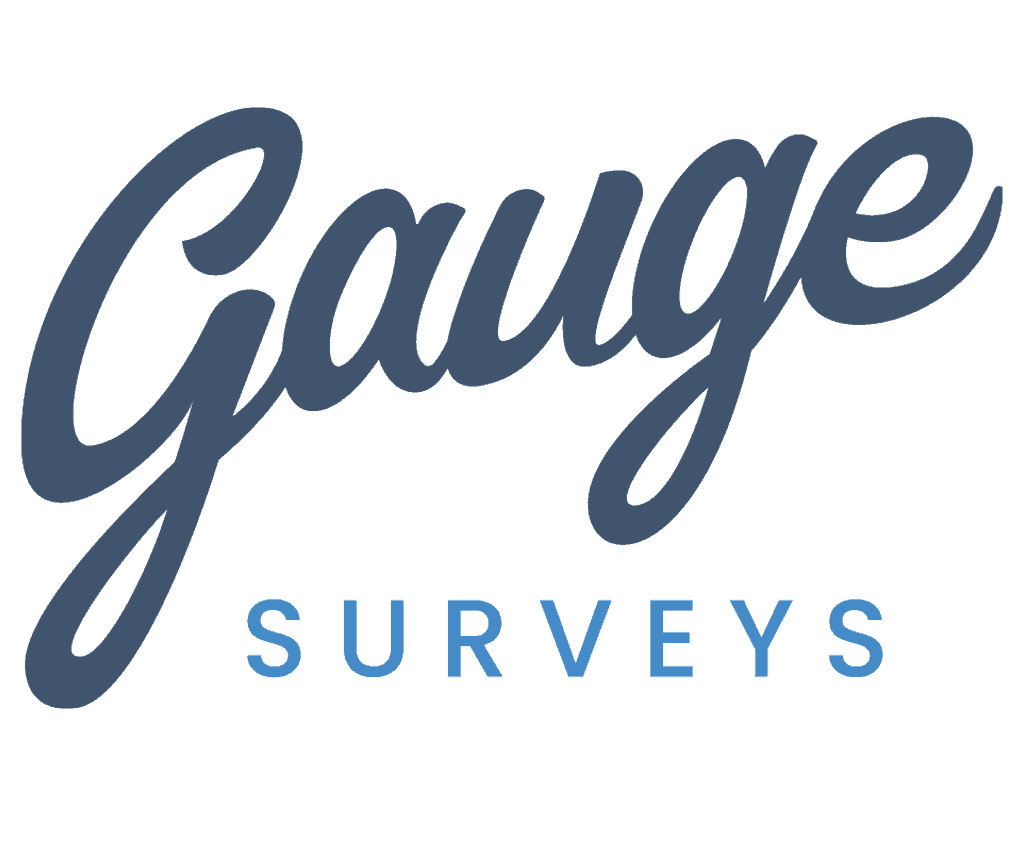 Confidentially test potentially sensitive ad copy, product designs, campaigns, and questions with the on- and off-line
influencers and experts
 who understand the issues and ultimately make good or bad ideas trend. Know opportunities and vulnerabilities before you launch, make game-changing adjustments, proceed with confidence.