Putting Your Brand to Work to Support the AAPI Community
We asked our Gauge community for guidance on how brands can step up to support and protect AAPI communities. Here's what they had to say.
---
On a scale of 0-10, how important
is it for brands to engage in this moment?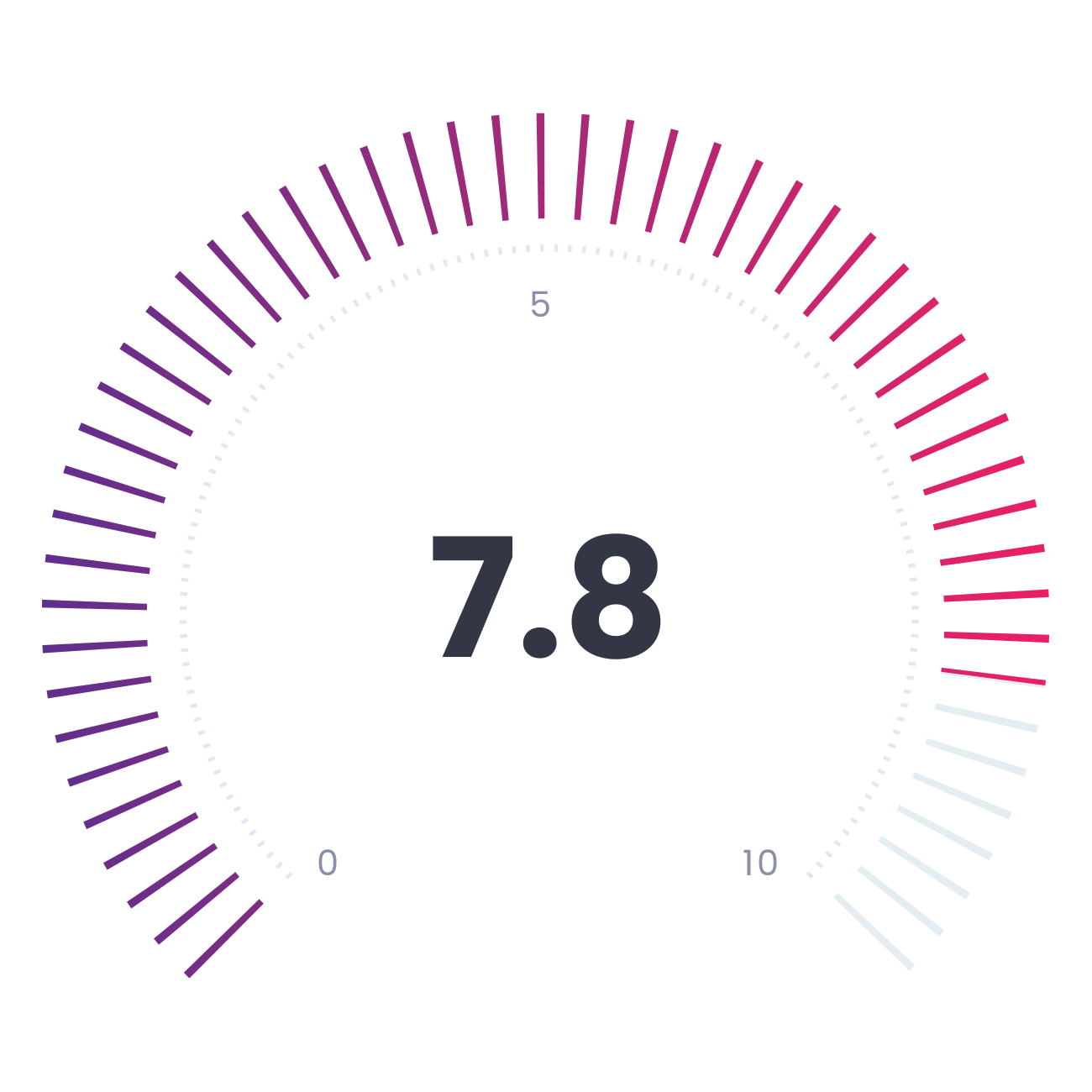 Books to Read
The Making of Asian America: A History, by Erika Lee

Yellow Peril!, Edited by John Kuo Wei Tchen and Dylan Yeats

The Myth of the Model Minority, by Rosalind S. Chou and Joe R. Feagin

I Hotel, by Karen Tei Yamashita

It Began With a Page, by Kyo Maclear and Julie Morstad

America is not the Heart, by Elaine Castillo
---
Organizations Supporting AAPI Communities