Putting Your Brand to Work to Support the AAPI Community
We asked our Gauge community for guidance on how brands can step up to support and protect AAPI communities. Here's what they had to say.
---
On a scale of 0-10, how important
is it for brands to engage in this moment?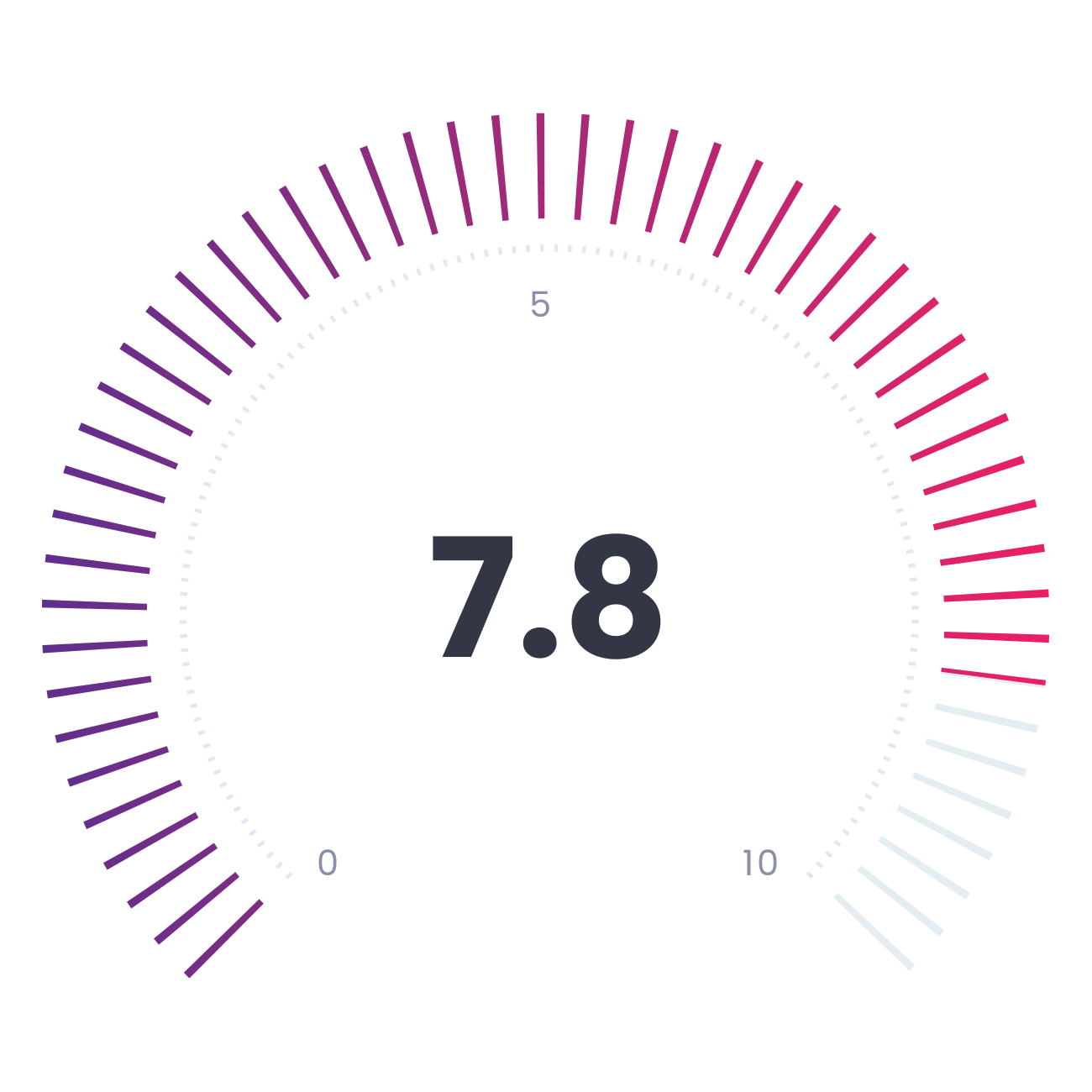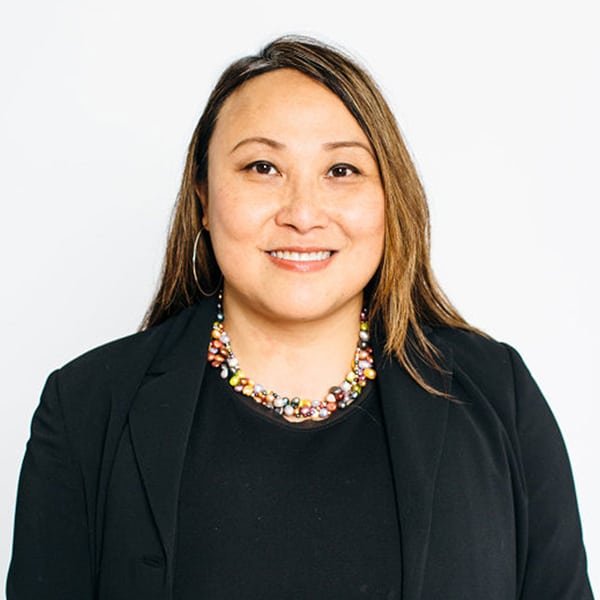 Sr. Dir. of Strategic Initiatives and Evaluation for Transgender Law
"This is an opportunity to unpack some of the stigmas that AAPI face including the myth of 'model minority.' There was plenty of anti-Asian racism throughout the history of this country and it is a perfect time to share facts not in the school curricula. It's also important to avoid singling out the AAPI community, as if the experiences of other BIPOC is not relevant. To make real change, we need a broad, relatable message.
---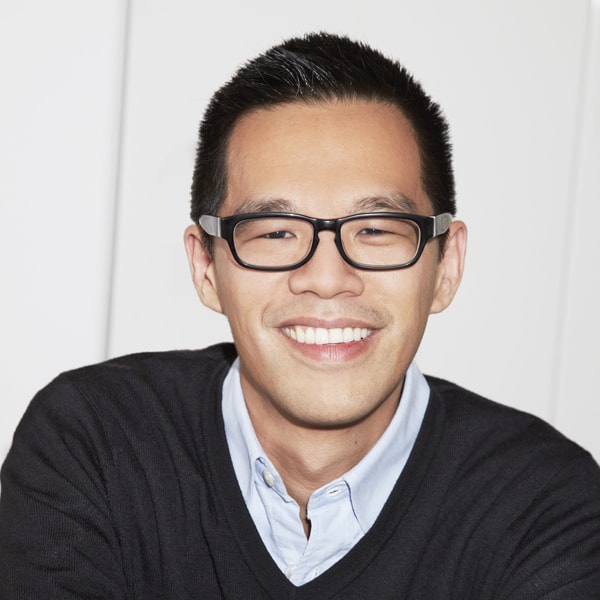 Author of "Does Jesus Really Love Me?"
"I don't want to see from brands and companies anything that's reflexive and then forgotten about … as if this were a problem for the moment, as opposed to an ongoing part of an ongoing story where Asian stories and bodies and faces are underrepresented … If you care about us now then care about us tomorrow and care about us next year and care about us in the long term, when you're not just responding to the headlines."
---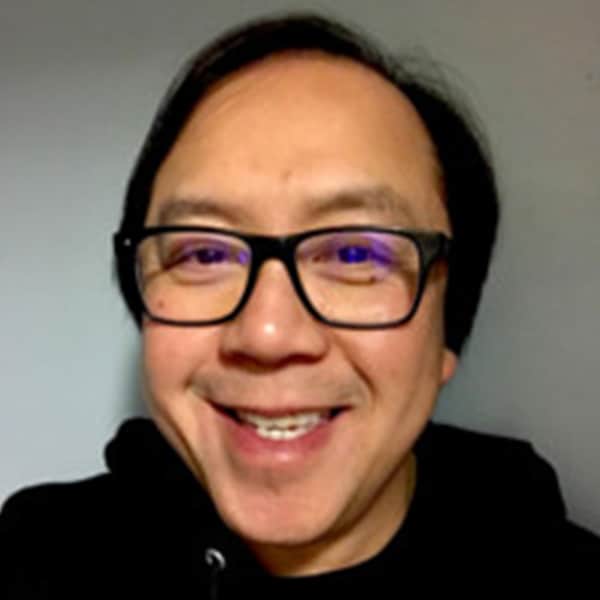 Bobby Carlton
Tech Influencer & Writer at
VR Scout
"If brands or companies aren't addressing this, then they're part of the problem. It's as simple as that… When I see these attacks, I think about my mother… This could be my daughter. Organizations and brands need to step up and talk about this and be real about it. It doesn't have to be huge. You can just open up the dialogue with people: business to business, business to consumer, business to employee. Make it real."
---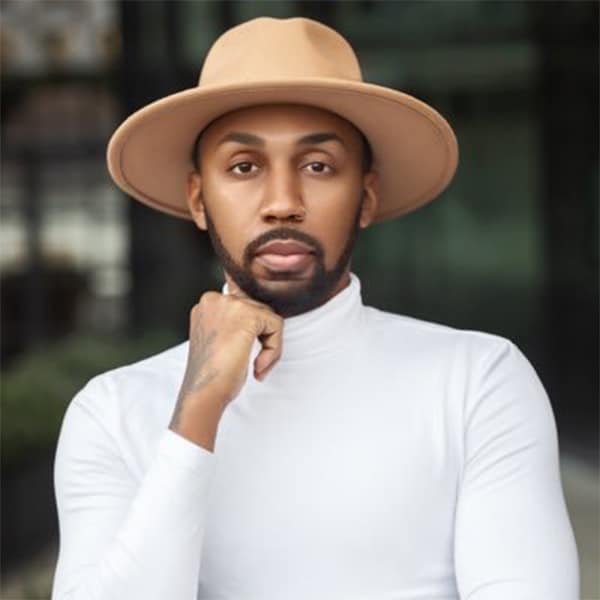 Award-winning Journalist, Consultant, and Activist
"... brands have to do more than just using hashtags… hey should start investing in organizations that are already doing the work of community building between Asian, Black and white communities … We have to actually start having the tough conversations around whiteness … White people have to start addressing other white people and brands have to start addressing the actual issue.
Books to Read
The Making of Asian America: A History, by Erika Lee

Yellow Peril!, Edited by John Kuo Wei Tchen and Dylan Yeats

The Myth of the Model Minority, by Rosalind S. Chou and Joe R. Feagin

I Hotel, by Karen Tei Yamashita

It Began With a Page, by Kyo Maclear and Julie Morstad

America is not the Heart, by Elaine Castillo
---
Organizations Supporting AAPI Communities