 Gauge Community Briefing:

Disability Community Allyship & Engagement
---

This report lays out a set of recommendations for brands and organizations seeking to live more fully into the promise of accessibility and inclusion for all. The report is rooted in the perspectives of 200+ leading voices – people with disabilities and demonstrated allies – whose experiences you'll find in the themes and takeaways that follow. We set out to be practical and precise, ultimately delivering a set of actionable guidelines for decision-makers committed to more inclusive language, programs, hiring, internal initiatives, campaigns and products. 

The report is a collaboration of Gauge – a first-of-its-kind insights platform diverse, experts voices like those you see here – and Diversability, TBD description. In delivering it, we aim to support brands, organizations and nonprofits in pursuit of genuine inclusion, belonging and care.
Employment: Hiring & Discrimination
Perspectives on being disabled and proud
Brand Engagement & Allyship
Perspectives on being disabled and proud
Brand Engagement & Allyship
Employment: Hiring & Discrimination
Underscoring the power and importance of words, we began with an exploration of preferred language and terminology for engaging with or describing the disability community. Unsurprisingly, we found that language preferences are nuanced and differ across individuals. Still, key themes emerged.
Euphemisms are harmful; many respondents choose "disabled" to self-describe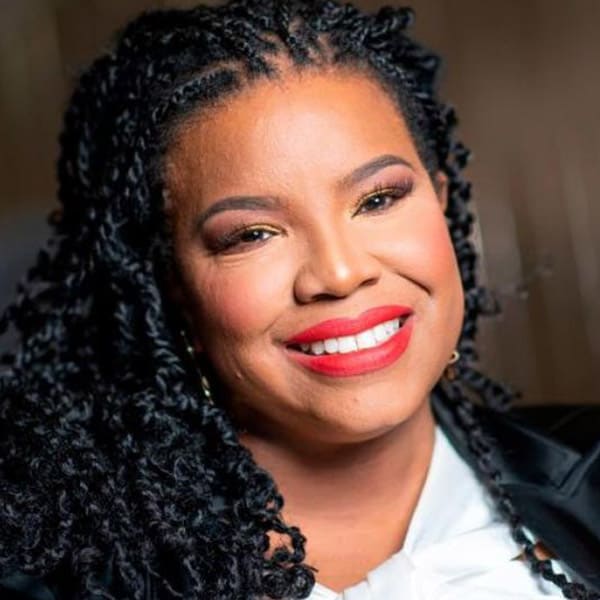 "I use the terms: 'person with a disability,' 'individual with a disability,' 'woman with a disability,' or just say my disability to others when discussing it. Terms that I don't like are: 'differently-abled,' 'handicapped,' and 'crippled.' People should not view the words 'disability' or 'disabled' as bad or negative."
Felicia Leto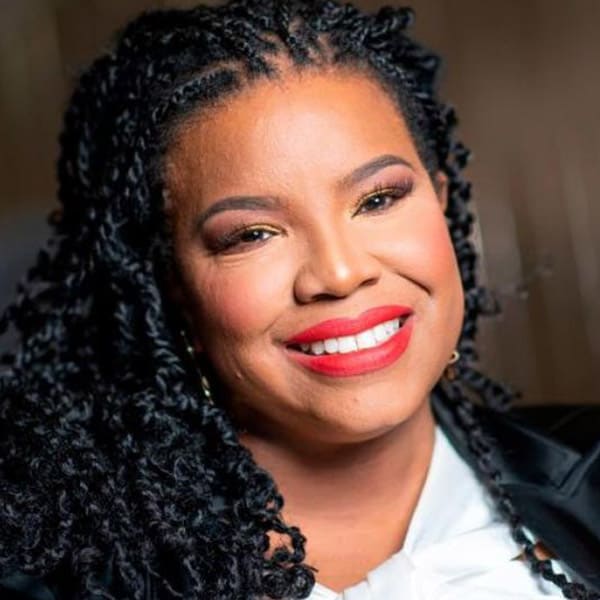 "We need to stop using euphemisms when it comes to disability, it's why there's so much ableist language out there. 'Disabled' is not a bad word… Let's move away from things like 'differently abled.' You wouldn't say 'differently male' to talk about women or 'differently straight' to talk about LGBTQIA+ people, so if it doesn't make sense for those groups, it doesn't make sense for us."
Jenni Pettican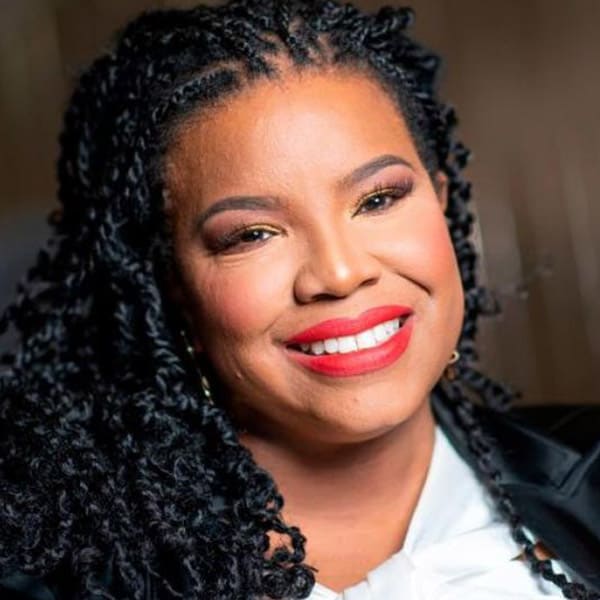 "I call myself 'disabled.' I do not care about person-first vs. identity-first language (i.e. 'disabled person' vs. 'person with a disability'). I do… take offense to terms like 'diverse abilities,' 'different abilities,' and other terms that erase disability. I also dislike the 'inspiring' trope, and other well-meaning, but condescending terms used to describe disability or those who live with disabilities."
Jessica Lopez
The language surrounding disability is continually evolving, and non-disabled people should be open to learning and evolving as well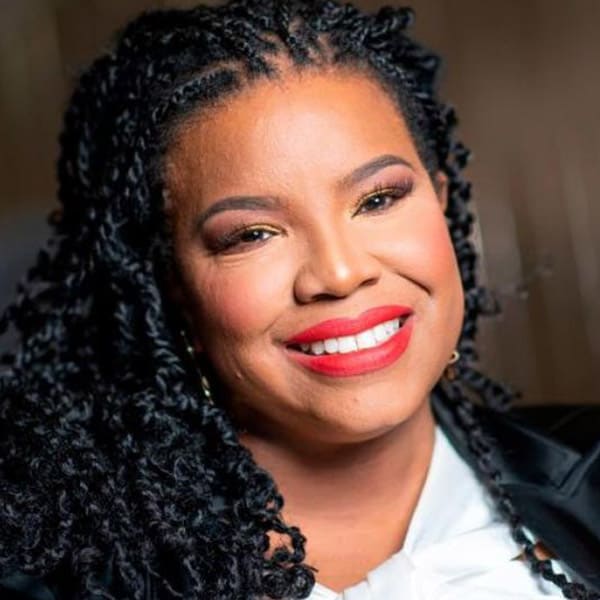 "I think non-disabled people often think they know better than us when that's not the case. And I think a lot more people are disabled than [those who] call themselves that or want to be part of the community because it's still seen as 'shameful' to be disabled. I think there's a lot of destigmatizing that needs to happen, but not all of the work for that can or should be on disabled people ourselves."
Elly Belle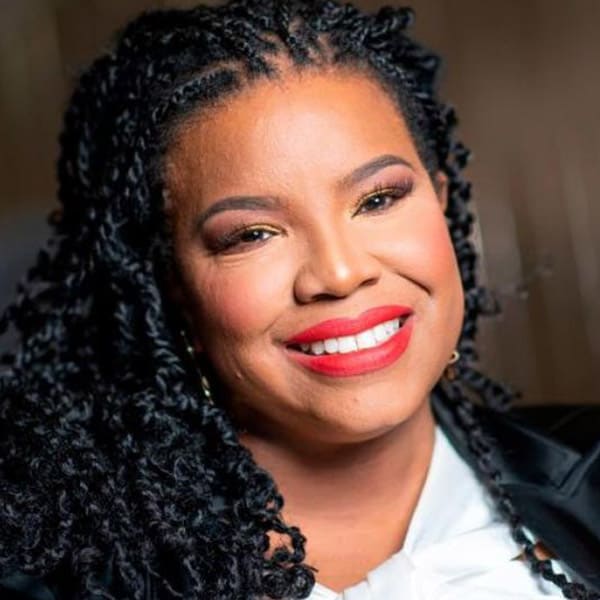 "I think that the average person (someone who is either not connected to the disability community at all, or has a secondary connection, such as a medical provider, educator, or even parent) thinks very differently about the language conversation. People who are taught that person-first language (or even worse, euphemisms) are superior are often very quick to correct disabled people on our use of identity-first language. No one should be correcting any disabled person's language usage… their preference is their preference."
Ashley Whaley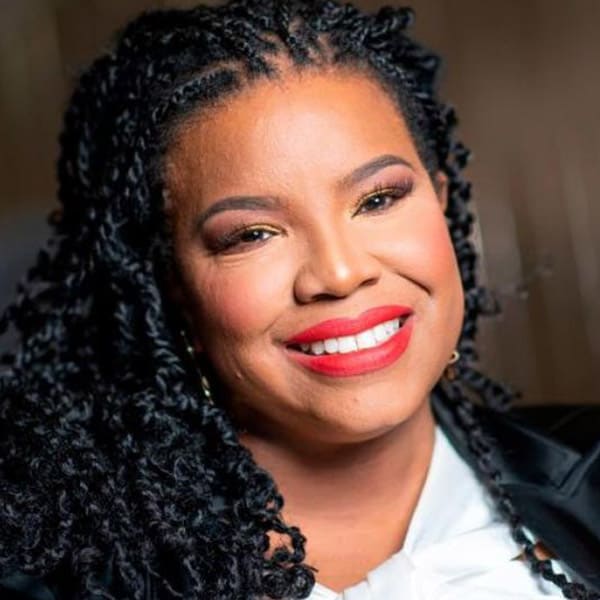 "I don't think most people really consider the terminology they use surrounding the disability community unless they themselves are disabled, or they personally know someone who is disabled. So I'm sure my terminology differs from someone who doesn't think about it often, because I'm very entrenched in the world of disability."
Minerva Siegel
The majority of thought leaders surveyed prefer the word "disabled" to describe themselves, and emphasize their desire to see the word used as a neutral descriptor, without the negative connotations non-disabled people often ascribe to it. The majority of respondents find euphemisms (terms like "special needs" or "differently-abled") offensive because they imply that disability is an inherently negative condition in need of positive spin.
For people outside the community referring to those within it, most respondents prefer "disabled people," or "people with disabilities.'' Of course, respondents also emphasize that the community of people with disabilities is diverse and complex, and what some find offensive may be preferred by others. What frustrates many is when those without disabilities make assertions about what terminology is best. Many respondents have witnessed non-disabled people correcting the language that disabled people use to describe themselves >– a painful, diminishing experience.
Importantly, appropriate language is only a starting point. People with disabilities see using respectful language as the floor, not the ceiling, for genuine allyship and advocacy.
Perspectives on Being "Disabled and Proud"
The notion of "pride" regarding one's disability status generates a range of responses from thought leaders. In this section, we'll see a nuanced but navigable set of attitudes on this topic.
While many respondents express deep pride in being disabled, the concept of "disability pride" is personal — it is not a one-size-fits all mentality for people with disabilities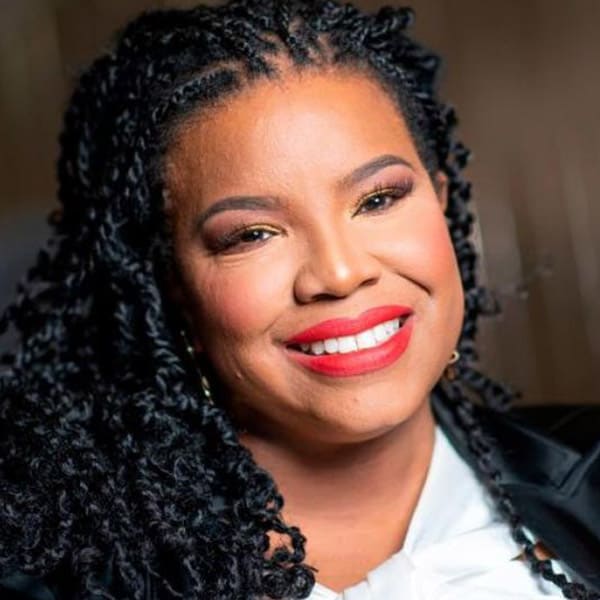 "Finding the disability community has been one of the most healing, empowering things for me. It's given me a lot of pride in my identity as a disabled person, and it's helped me grow as a person."
Autumn Kohler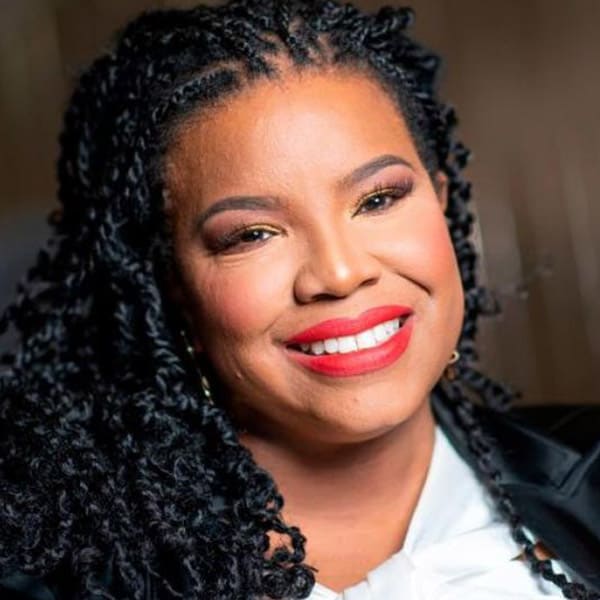 "'Disability pride' to me means being authentically myself and not minimizing any aspect of who I am for anybody, and that allows me to be a positive representation of those that share my identities. Representation is crucial because it allows for others to feel safe in living their authentic lives…"
Lala Shanks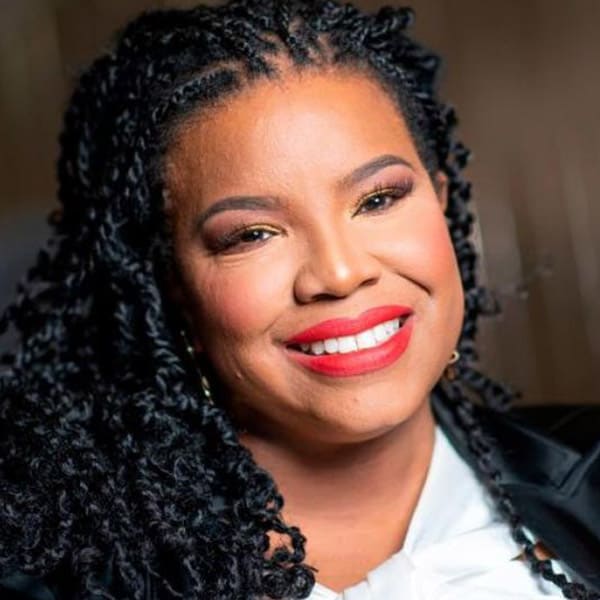 "I don't know if I have pride in my disability, but I do have pride in myself and in my community. I'm proud to be a survivor, [and] I am okay with being autistic, but I don't know if I'm proud of it..."
Anonymous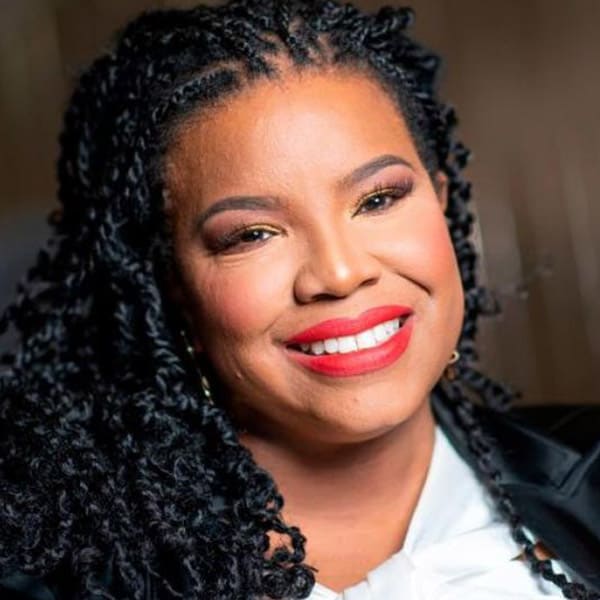 "I haven't heard the term 'disability pride' before. There's plenty of talk about acceptance and awareness, which is fine and usually positive. I don't 'celebrate' my diagnosis because I don't know how to be anything other than who I am. It's just part of me. I'm open with the community about sharing my experiences and my own diagnosis; though, and hopefully that helps others feel better and more encouraged to embrace what makes them unique instead of feeling bad that they are different."
Jonathan Chase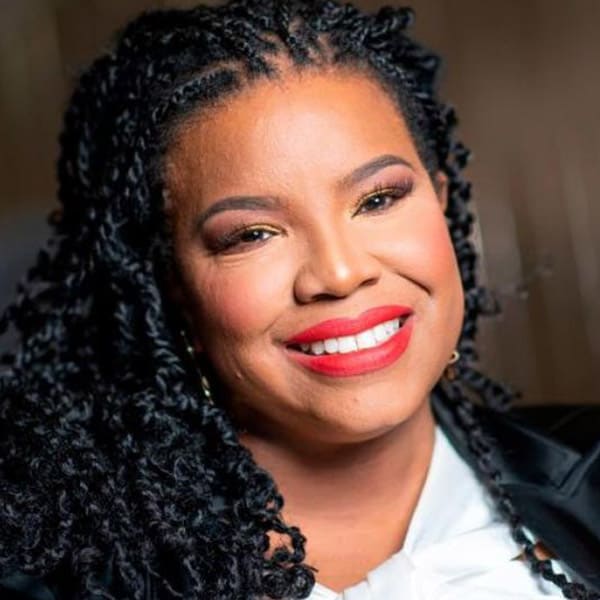 "Honestly, I'm too focused on survival most of the time to express 'disability pride' in a very external way. The best I can do is to carry myself with as much dignity as I can and do what I'm able to lift up other disabled folk when possible. We live in a country that is so fundamentally against us that it's all we can do to scrape by. That's the best expression of pride I can think of."
Anonymous
In the face of a society that is inherently ableist — that is, designed for non-disabled people — many of the thought leaders engaged share a deep, abiding sense of pride in being disabled. Naturally then, these leaders express a pronounced desire to "reclaim" the word "disabled" from any pejorative connotations.
Importantly though, some respondents are either unfamiliar with the term "disability pride," or don't feel that the concept applies to their own experience. For many whose disability/disabilities cause them suffering, "pride" doesn't feel like precisely the right word. Some say that they are proud of themselves, but not necessarily of their disability, per se. For many in this camp, "disability neutrality" feels like a better goal.
Across viewpoints, we also hear a strong emphasis on the necessity of highlighting the diversity and intersectionality of the disability community –  a particular point of pride and empowerment for many. Taken all together, the perspectives point to the importance of ensuring that members of the disability community are empowered to speak for themselves — a theme we'll turn to in the next section.
The COVID-19 pandemic continues to exert a pronounced impact on members of the disability community. Their reflections illuminate an acute sense of disregard experienced by disabled people in this period, as well as a set of opportunities for brands, employers and allies to do better moving forward.