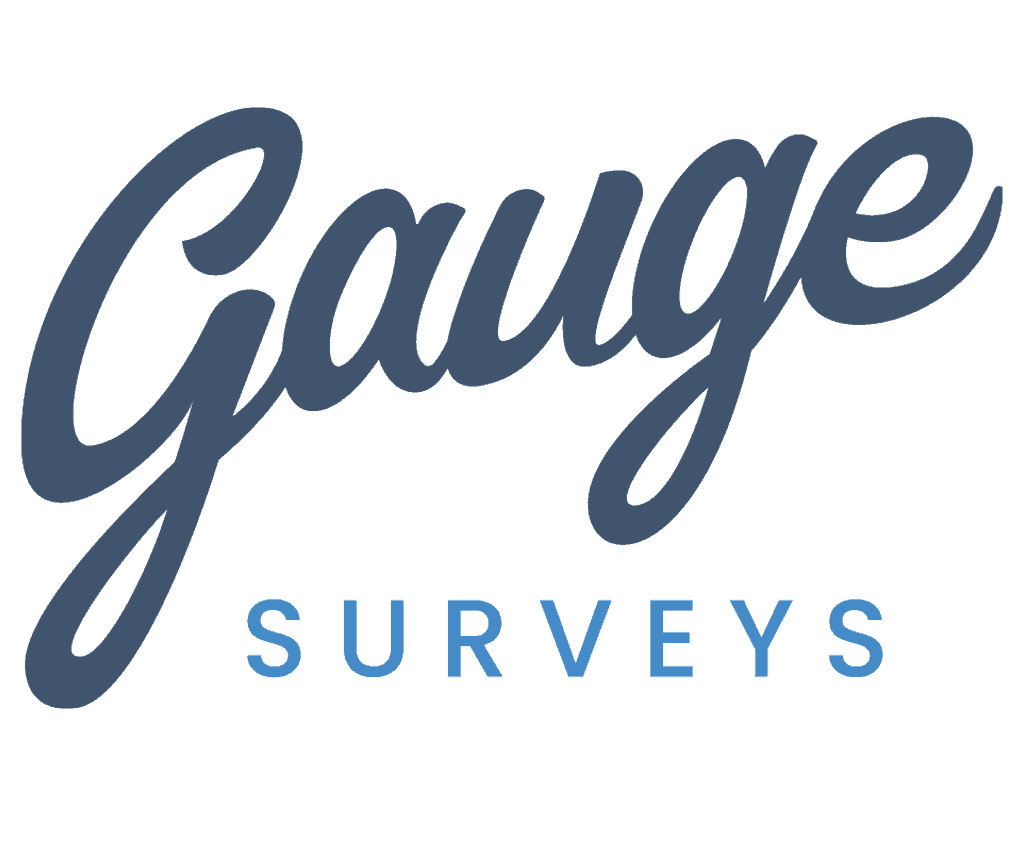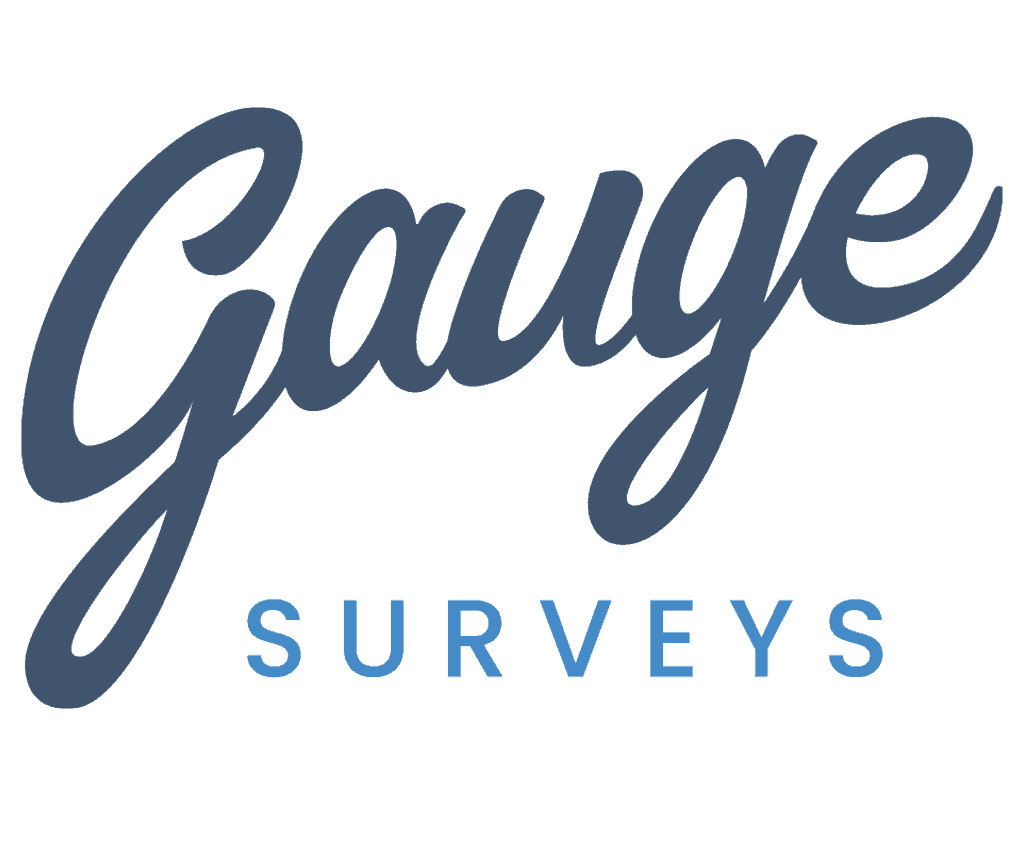 ---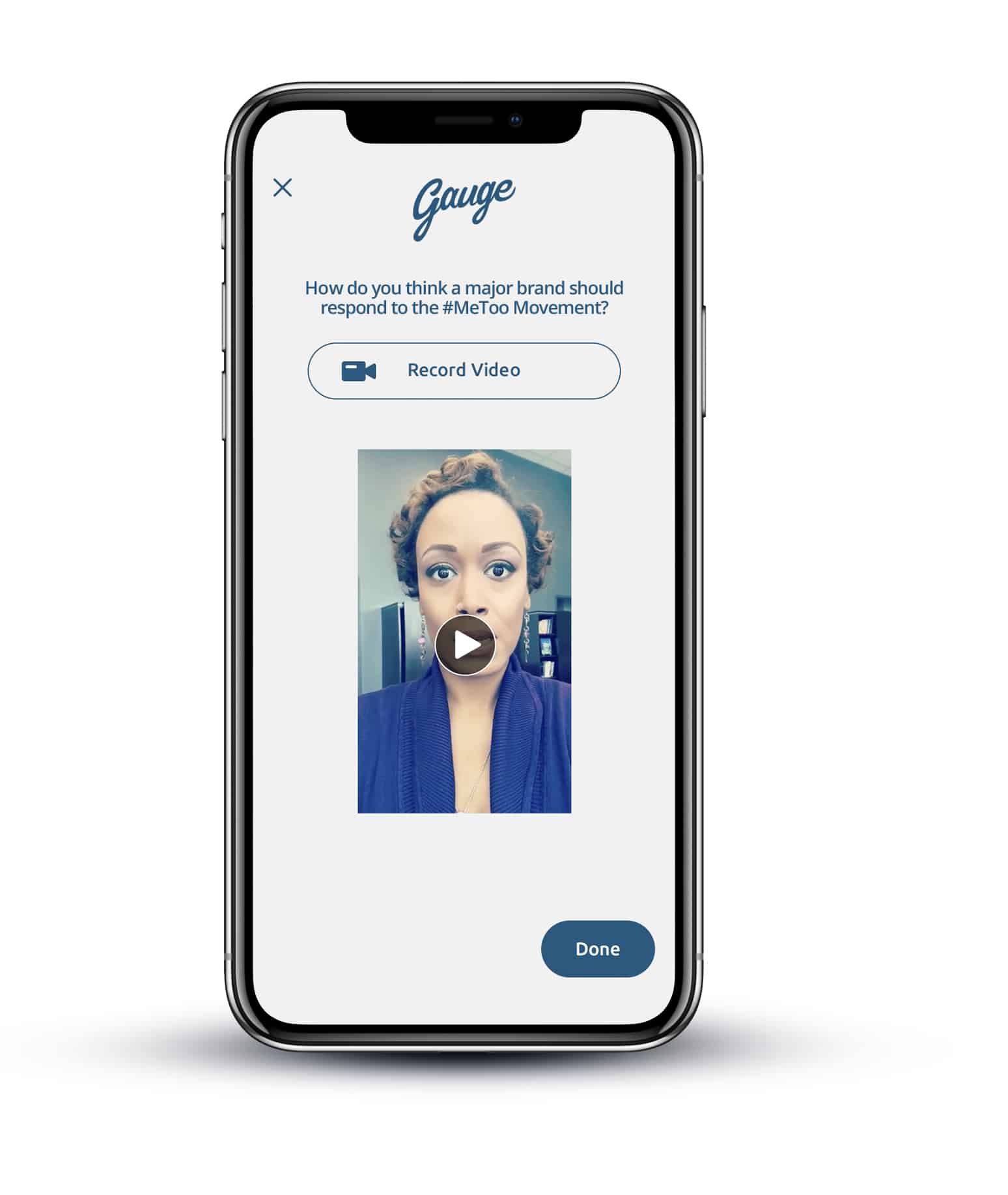 Gauge Surveys confidentially tests potentially sensitive ad copy, product designs, campaigns, and questions with
influencers and experts
– the people who understand the issues and ultimately make good or bad ideas trend. With Gauge Surveys you'll clearly know opportunities and vulnerabilities before you launch, make more confident decisions, and be better positioned for success.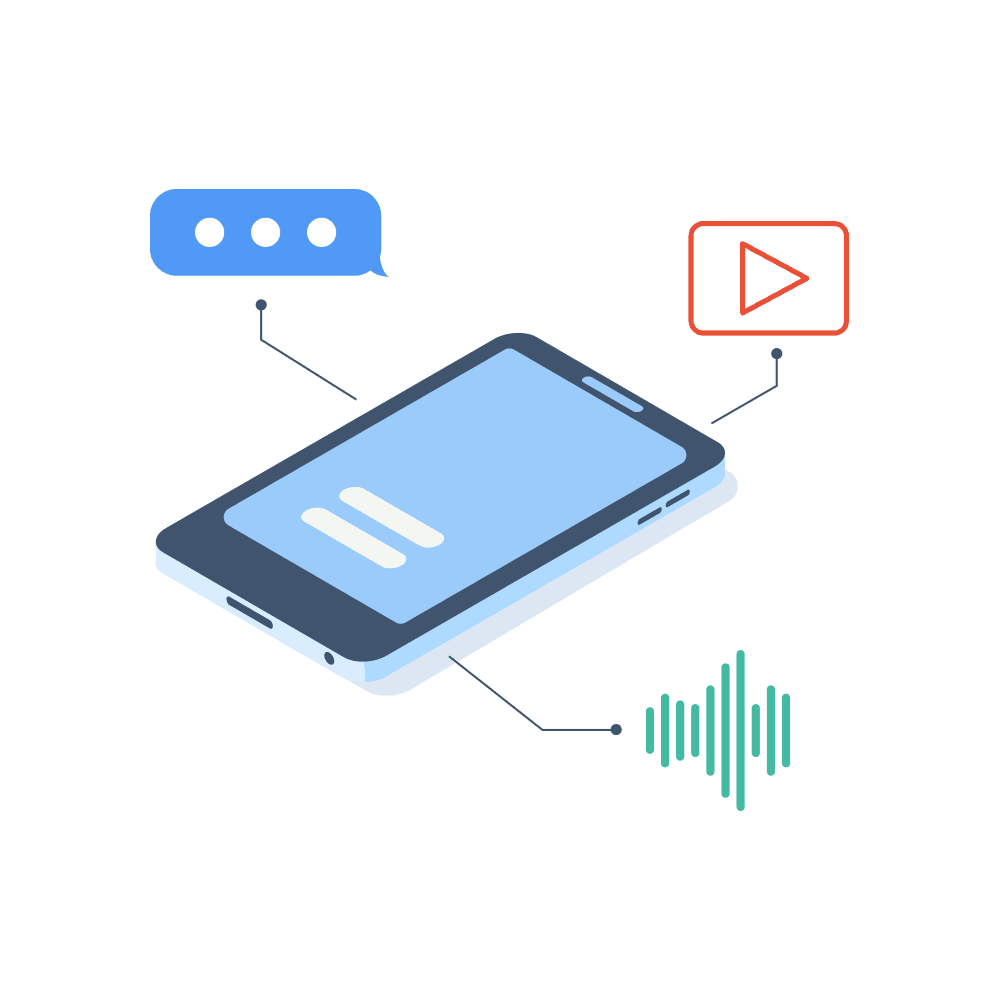 We design a survey plan based on what you need to learn. We test: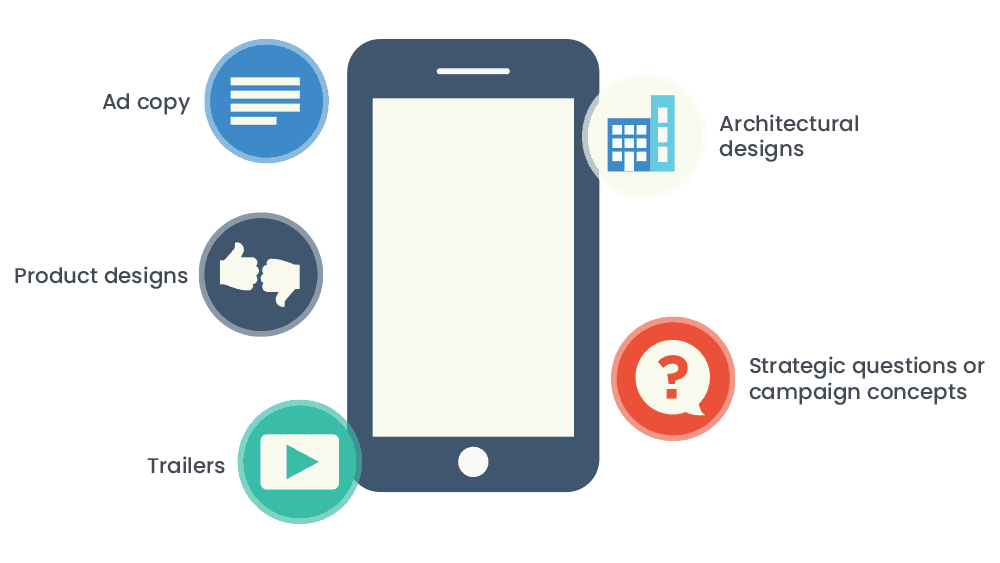 We use the Gauge mobile app to confidentially survey the largest research panel of influencers that exists, alongside representative consumers.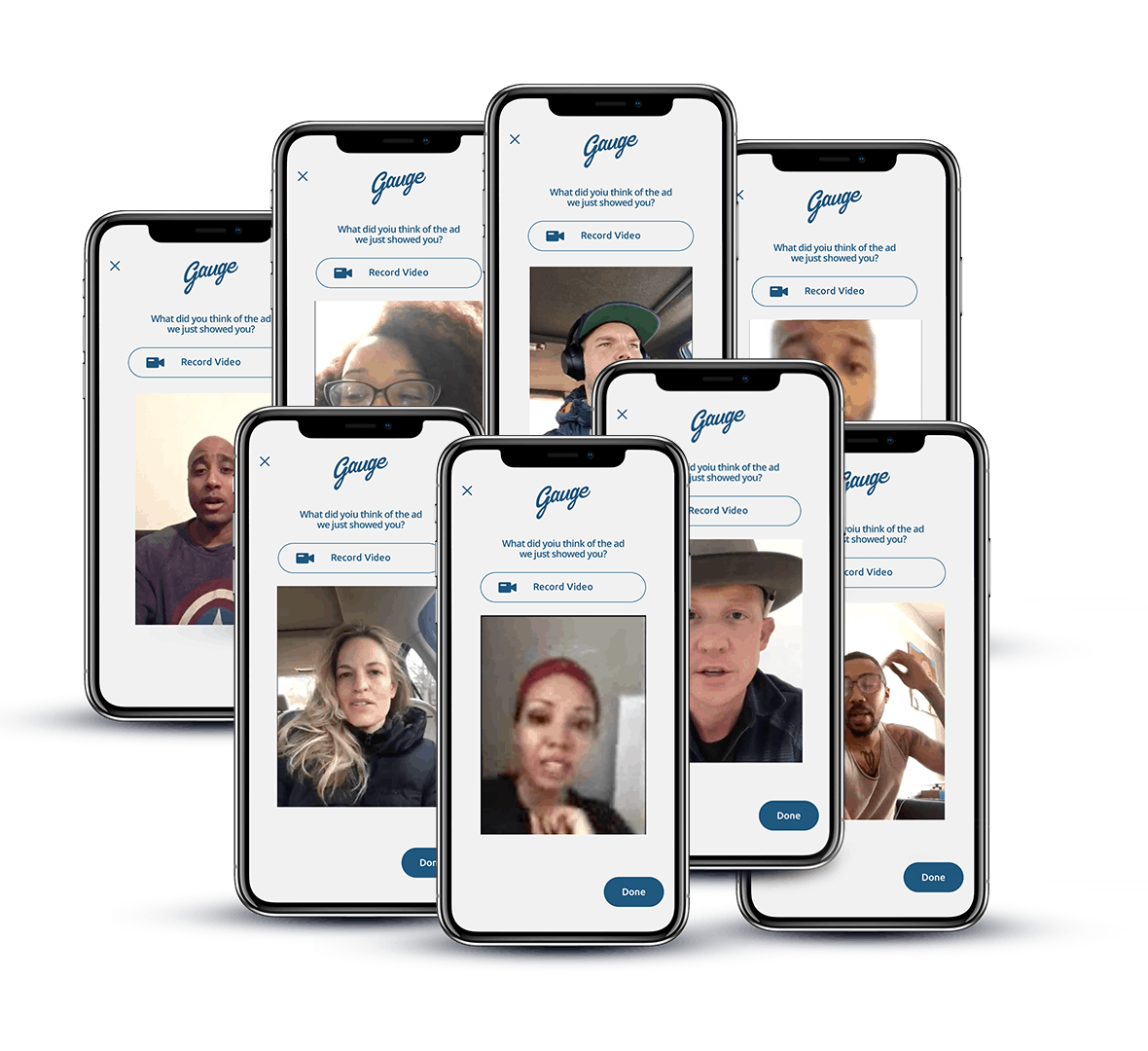 Gauge engages influencers and representative consumers in key communities. Here are some examples of influencers regularly responding on Gauge.
African Americans
Latinx
LGBT
Women
Men
Progressives
Conservatives
Policy influencers
Sports
Tech
Business
Gen Z
We return survey results that help you make your next move in as little as 48 hours. In your Gauge report you'll receive topline summaries, rigorous quantitative and qualitative findings from Gauge's market research experts, and actually watch video and listen to audio messages from influential consumers directly, putting their responses in context.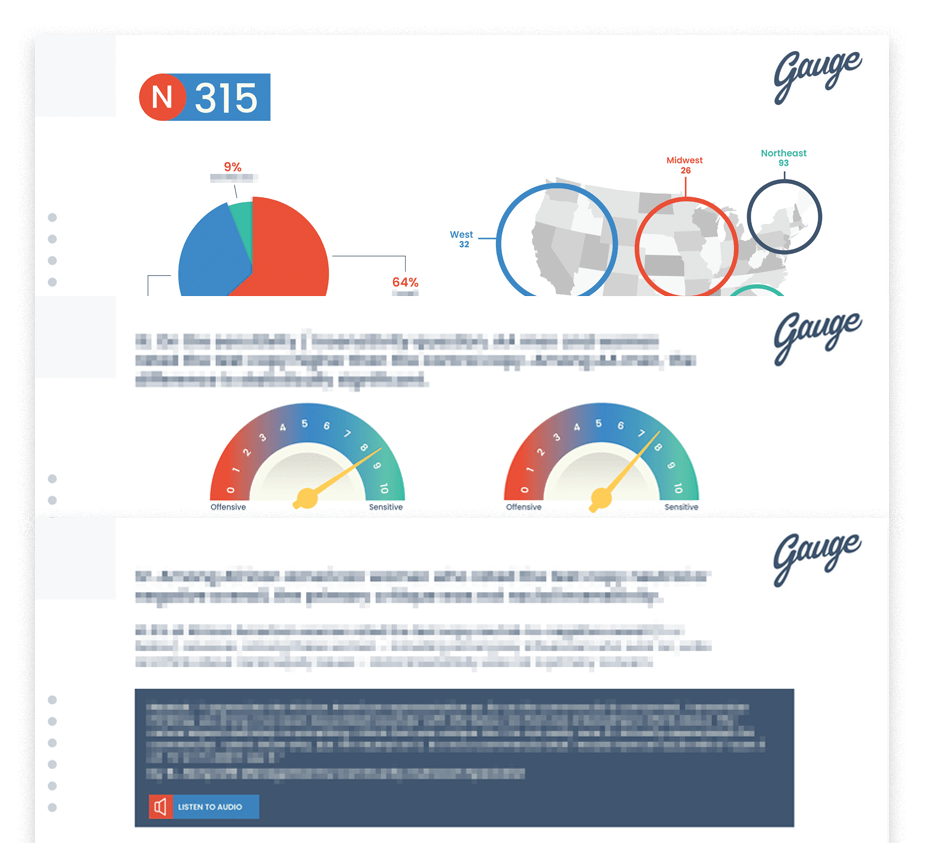 We work with major companies, organizations and brands to help them make more informed decisions and avoid costly mistakes.