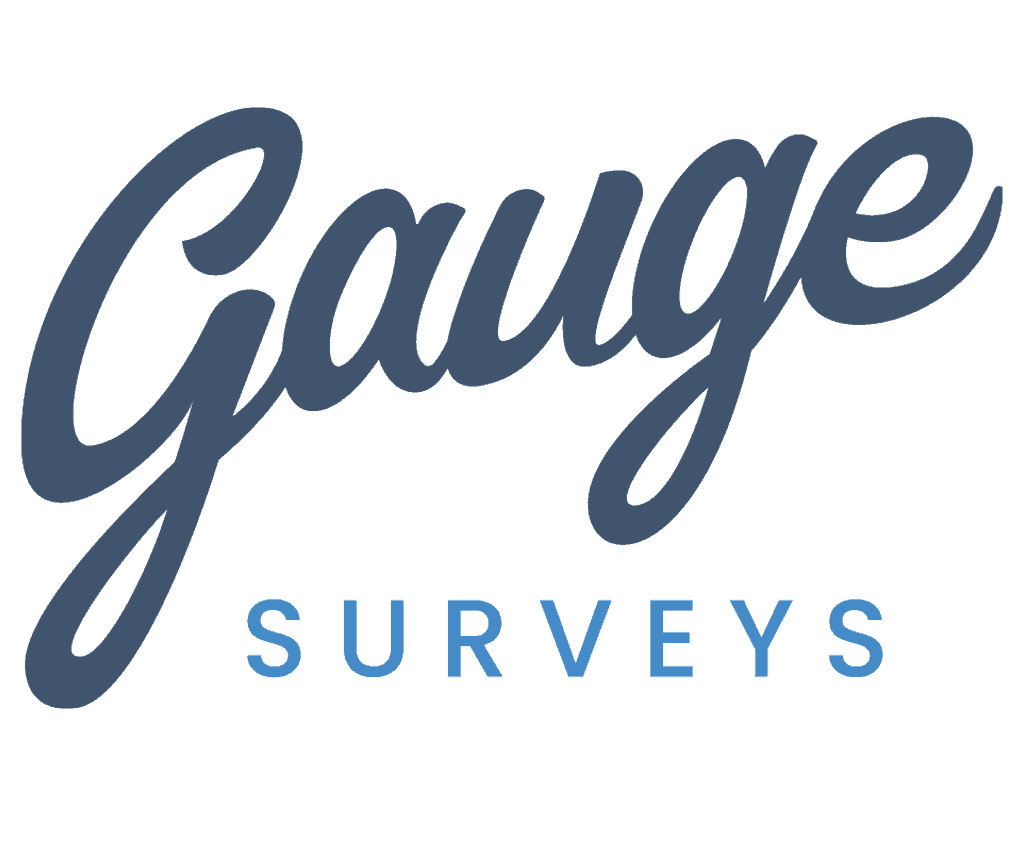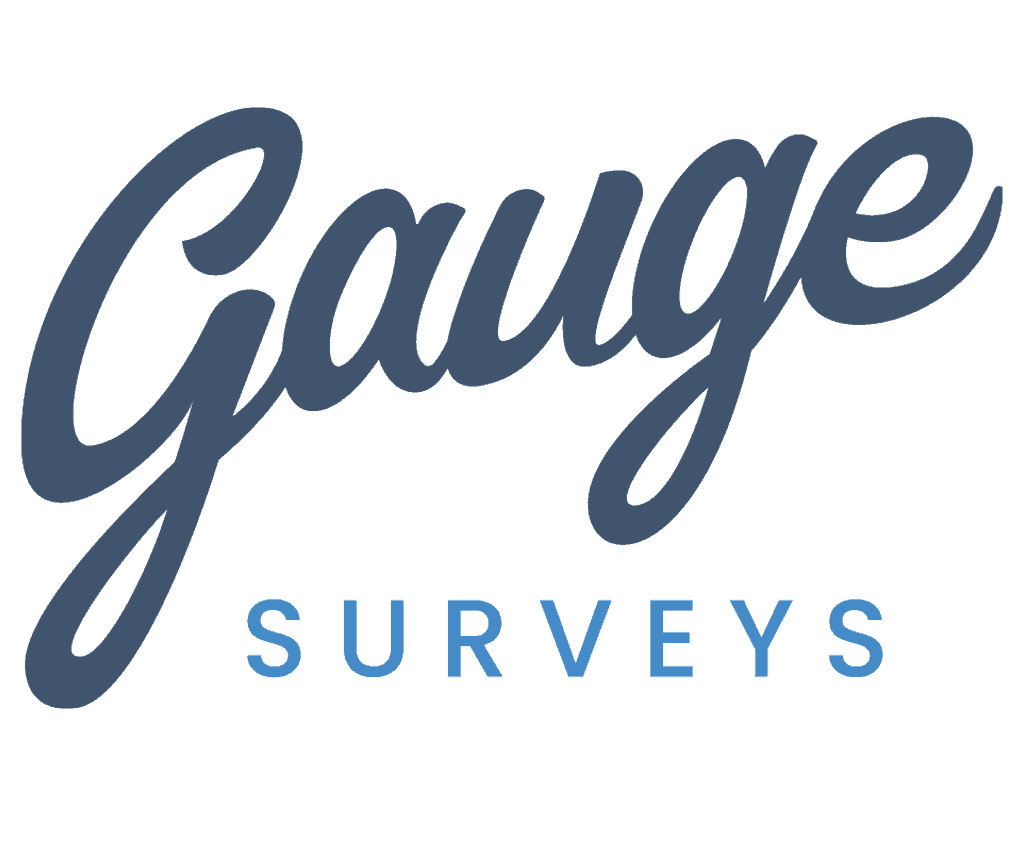 ---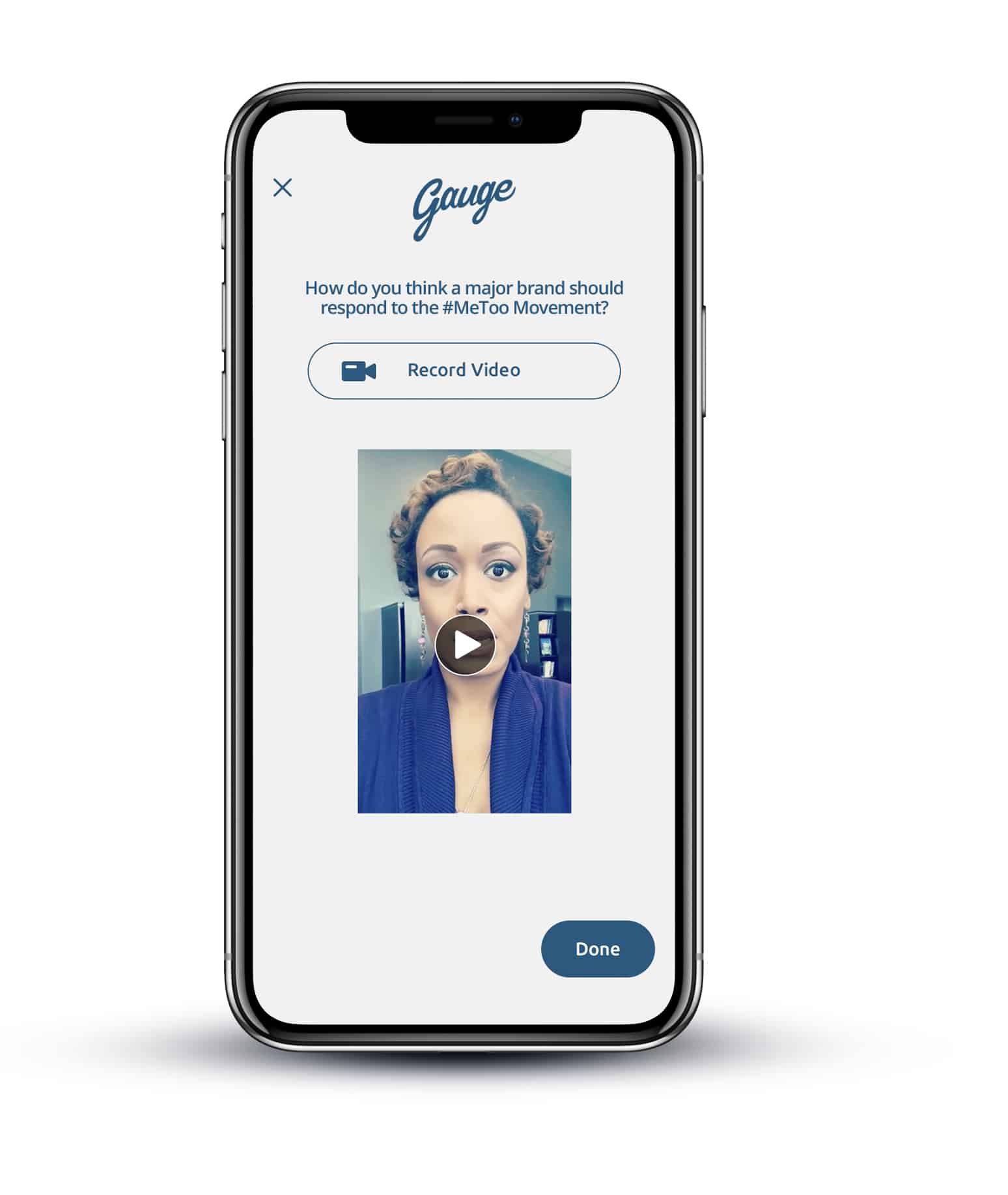 Confidentially test potentially sensitive ad copy, product designs, campaigns, and questions with the on- and off-line
influencers and experts
who understand the issues and ultimately make good or bad ideas trend. Know opportunities and vulnerabilities before you launch, make game-changing adjustments, proceed with confidence. Here's how it works: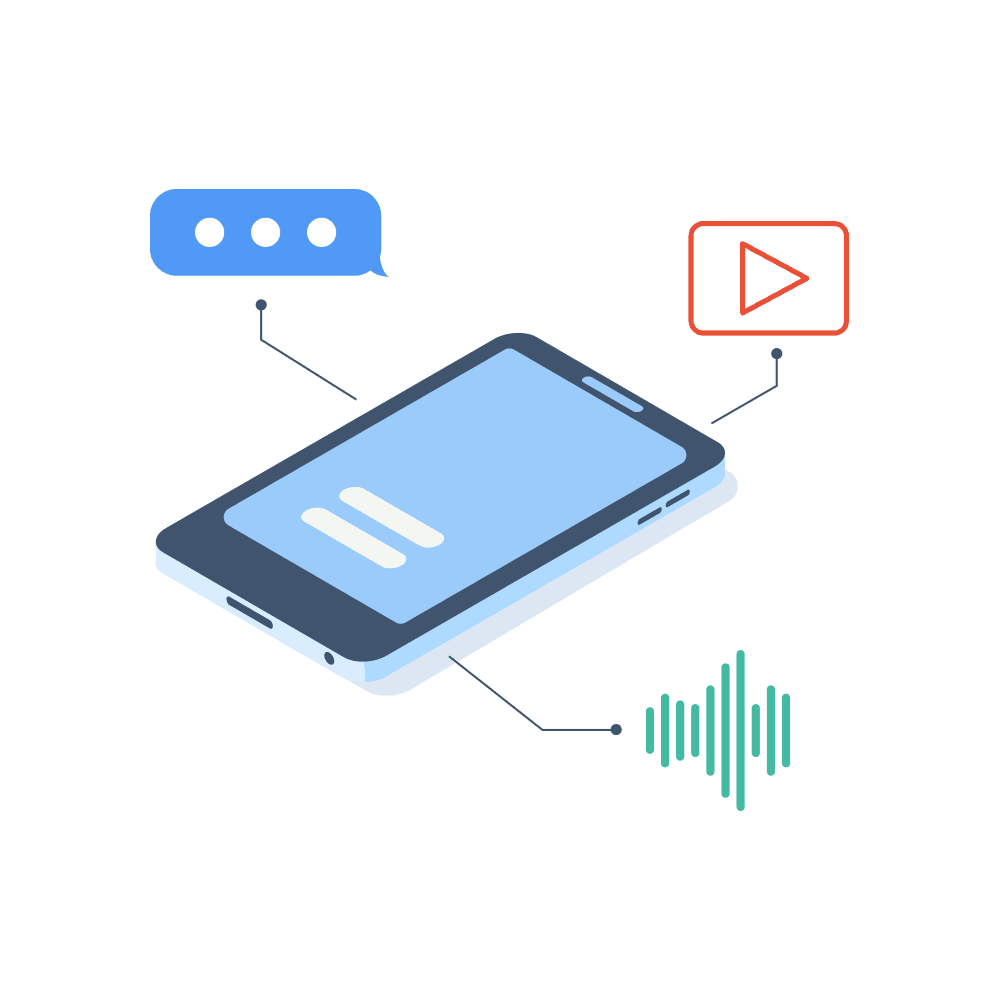 Test ad copy, trailers, casting decisions, product designs, campaigns, strategic questions and more. We'll design a survey based on what you need to know.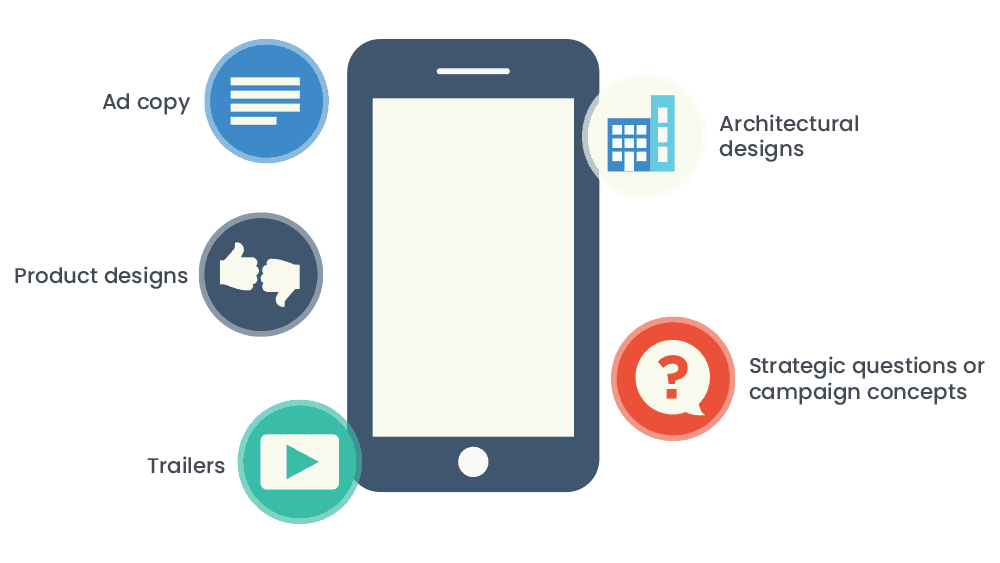 We confidentially survey the right people from our community of 12,000+ experts and influencers (along with representative consumers for comparison).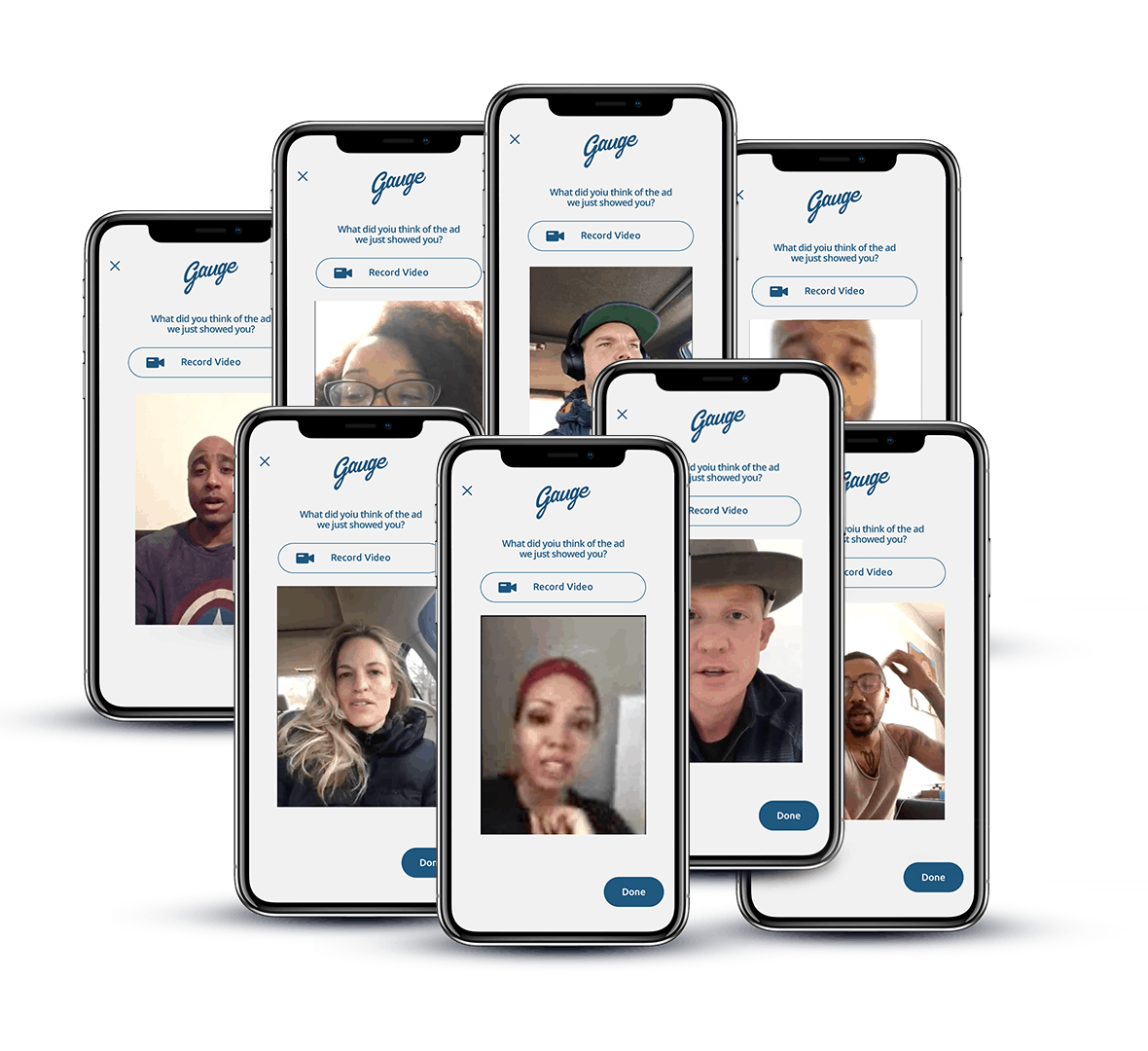 Get feedback from specific communities, along with intersectional insights across overlapping identities.
African Americans

Latinx

LGBTQ

AAPI

Gen Z

Millennials

Women/ Men

Progressives

Conservatives

Policy influencers

Sports

Tech

Business
Get results in as little as 48 hours. Your Gauge report includes topline summaries, rigorous quantitative and qualitative findings, and multimedia insights. Click on a response to watch or listen to feedback direct from the people you need to understand.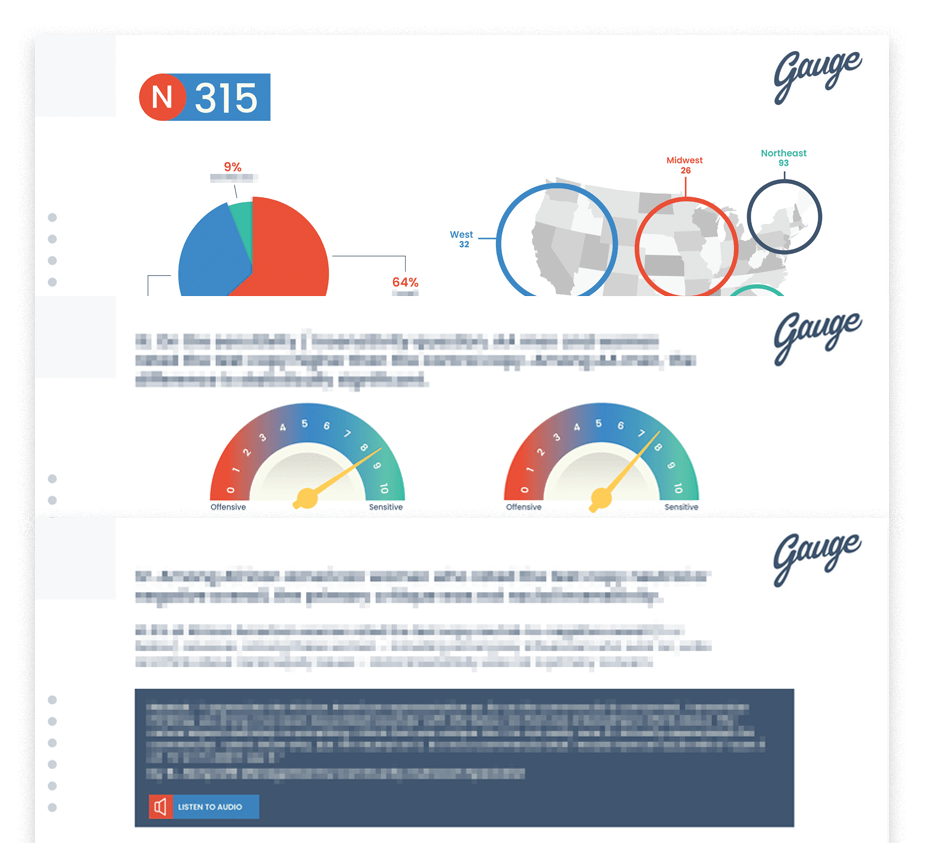 Join a community of major companies, organizations and brands seizing opportunities, making decisions with confidence, and avoiding costly mistakes