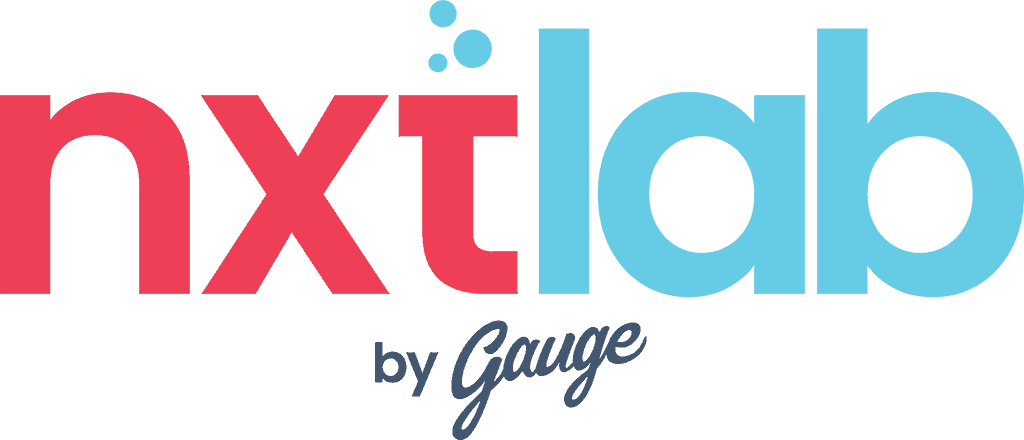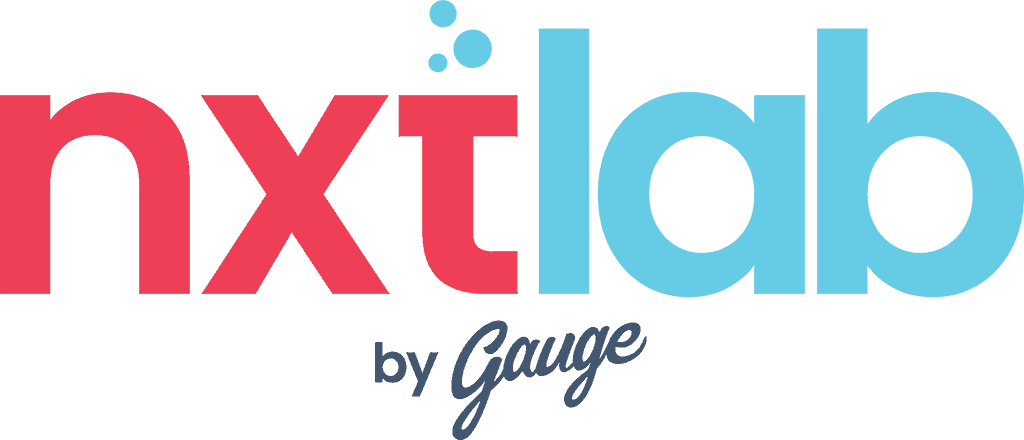 Get ahead of what's
next in culture.
---
Gauge NXTLAB is a groundbreaking new tool to help you get ahead of what's next in culture. We've cultivated a network of thousands of top thought-leaders, influencers and experts and use AI and human intelligence to help you learn from them every day. With NXTLAB you'll understand the 

next 
offline events, online moments, emerging voices, competitive brands,
and
 issues
and causes
that can accelerate your performance and relevance.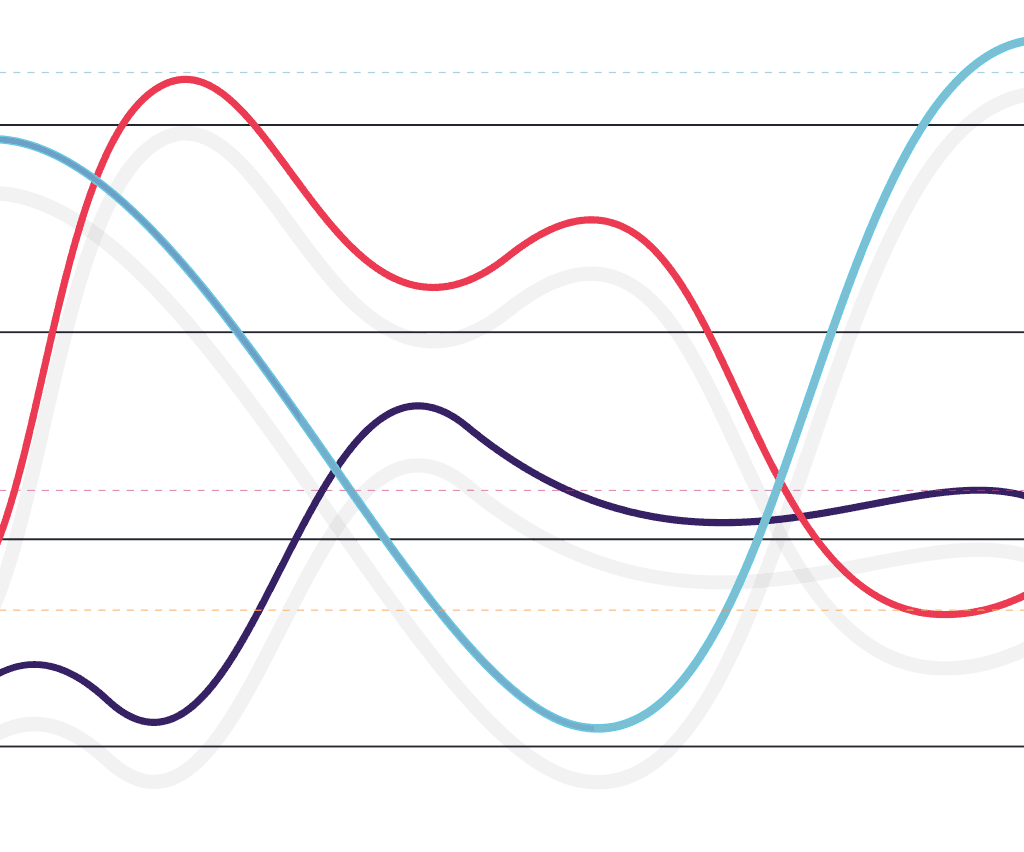 We survey the largest, most dynamic research panel of influencers that exist, and pipeline insight from them to you.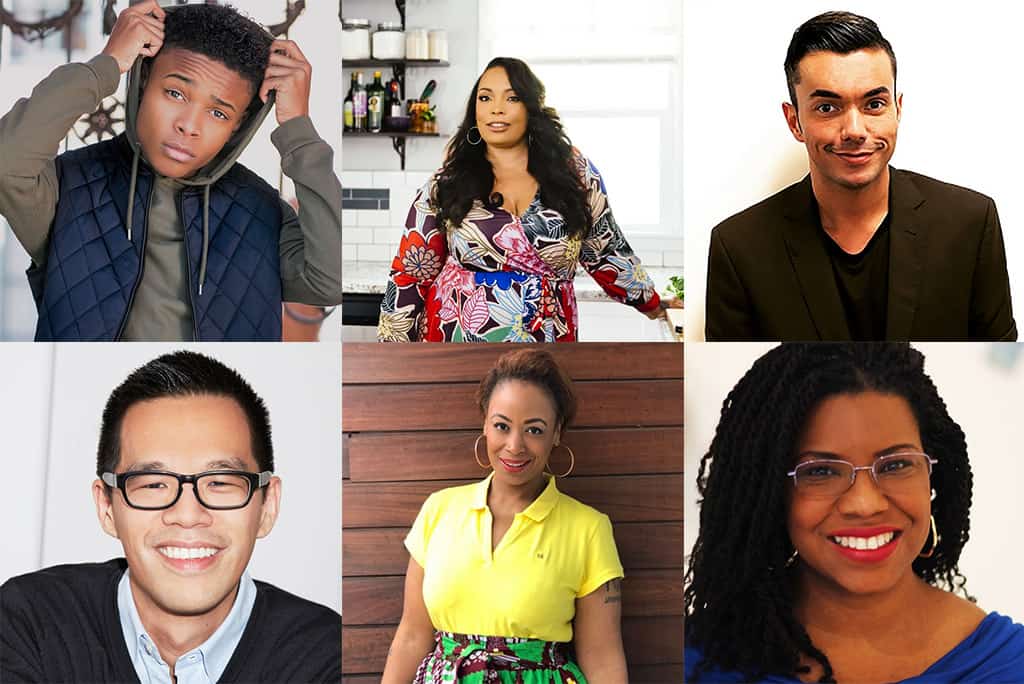 Whenever a future
in-person event
, emerging
individual voice, issue or cause, brand making noise
, or
online moment
comes on the cultural radar, it's on NXTLAB's platform.
You can see what brands - including yours - are associated with big moments.
You hear directly from influencers who put the moment into
context for you
.
You can
ask influencers follow-up questions
and request
custom research and activations
to shape your next move.