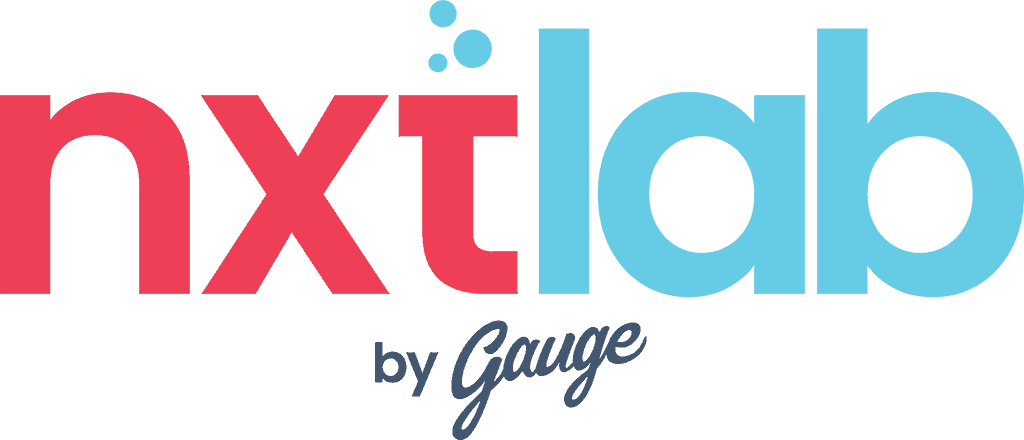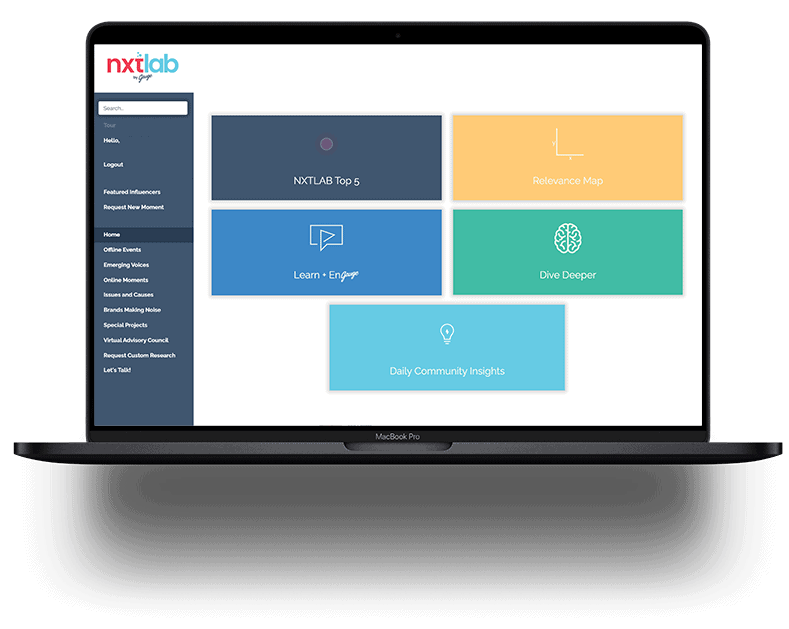 Enterprise-Level
Cultural Navigator
Built for a moment of unprecedented social turmoil, NXTLAB by Gauge is an enterprise-level cultural navigator: your tool for seeing around the cultural corner and making decisions with confidence. Powered by our custom-blend of AI and human intelligence, the platform gives you access to experts and opinion makers with the intersectional insights to help you accelerate performance, avoid misstep, and change the game.
Intuitive, visual, AI-powered hub provides your daily cultural need-to-know, tailored to your brand, industry, and opportunities.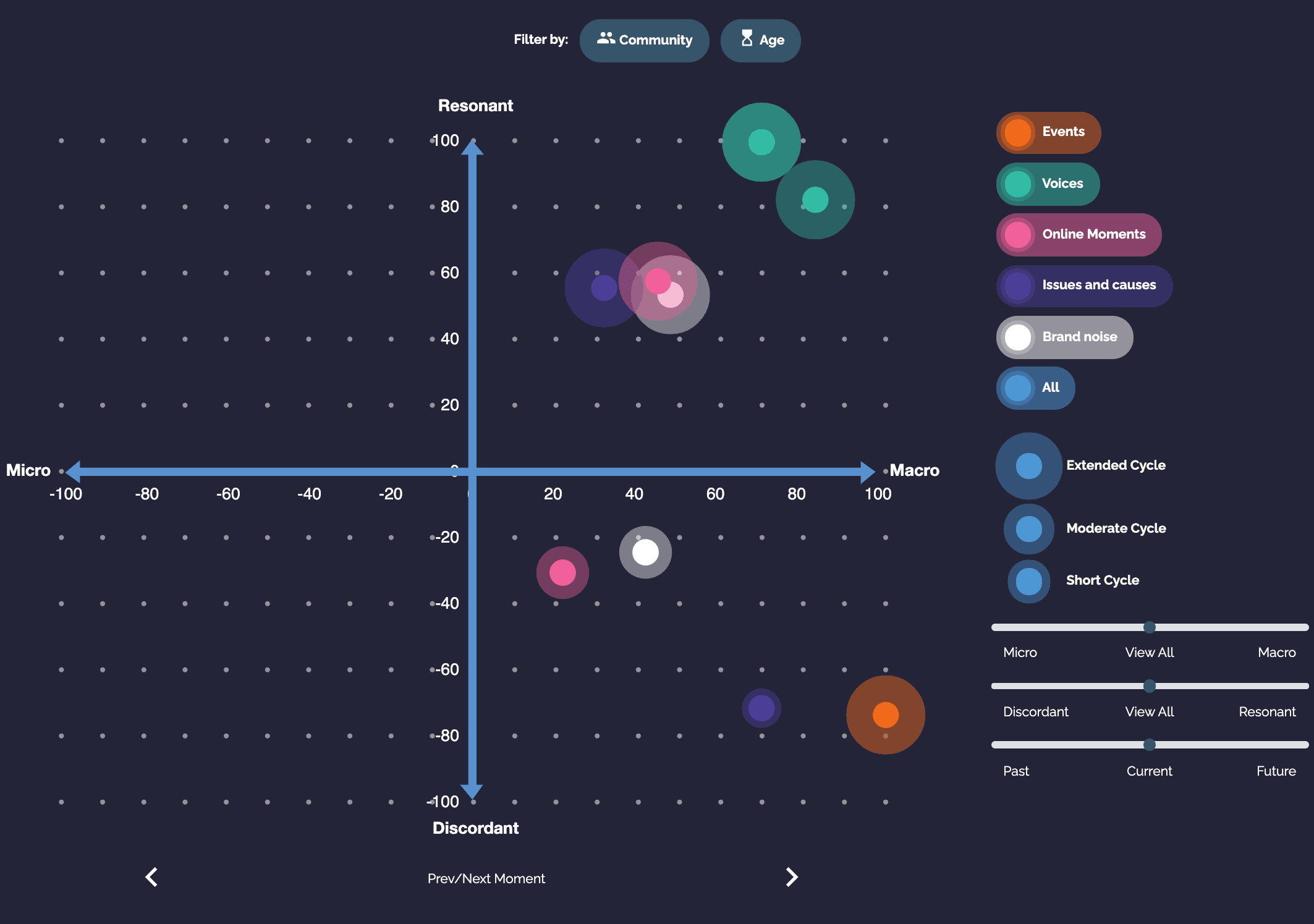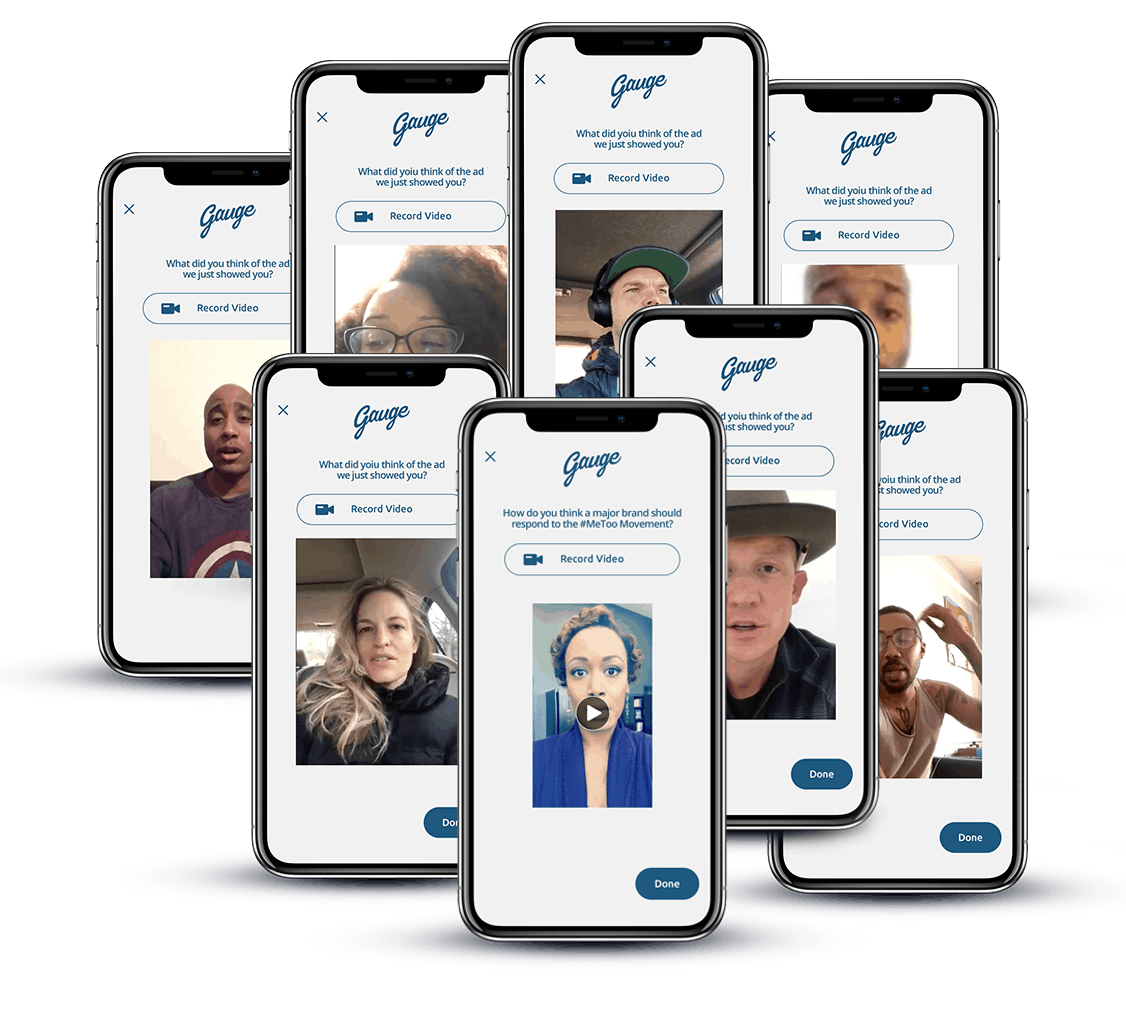 10,000+ In-House Advisors
Hear directly from cultural opinion makers leading the conversation. Ready to go deeper? Connect 1:1, engage a small group, or convene your own virtual advisory council.
Quickly and confidentially field your own custom research. Get rapid feedback on creative. Test a new product feature. Source feedback on a campaign from exactly the people you need to love it. Tweak, pivot, proceed with confidence.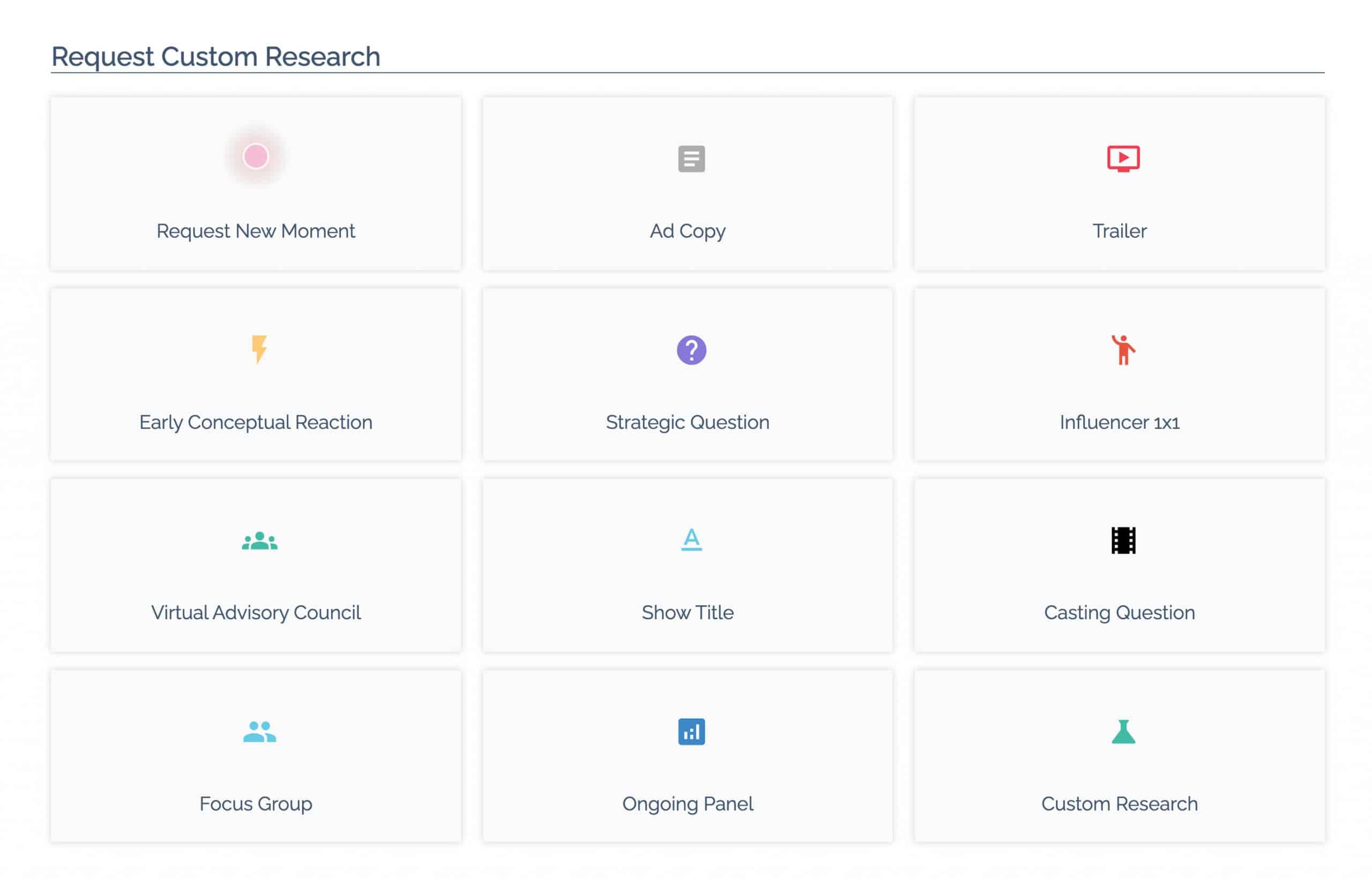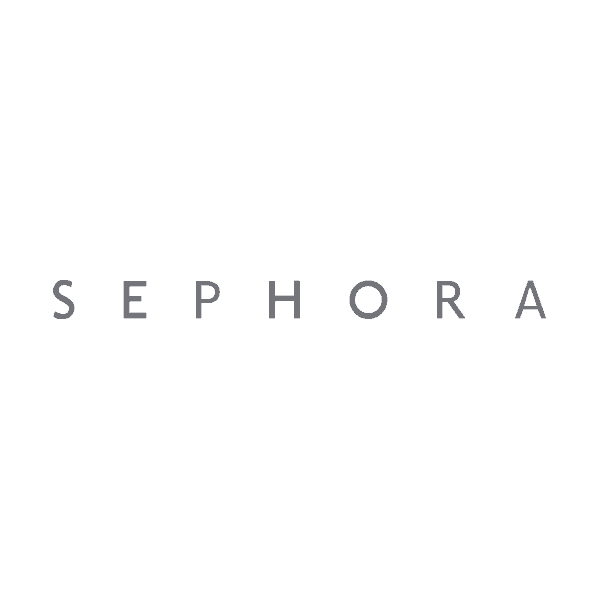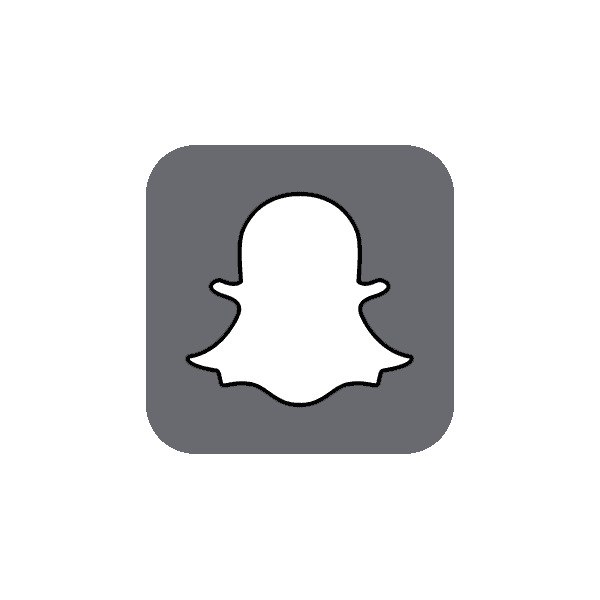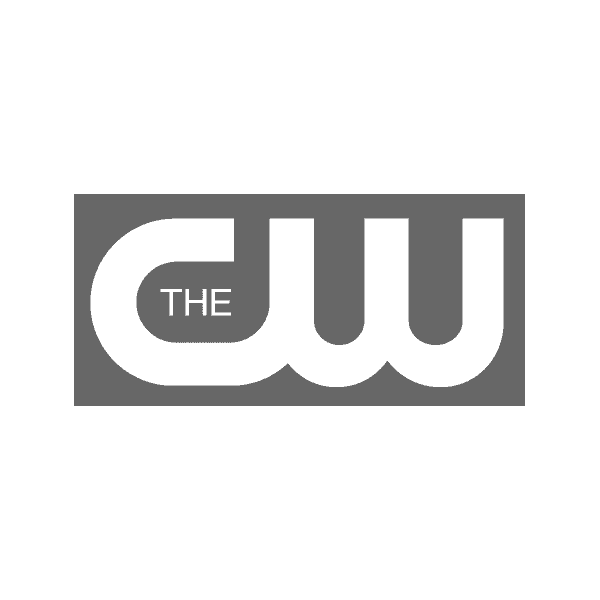 "If your job requires you to get ahead of culture, you need NXTLAB. They have a unique ability to dive into the world of what's now and what's next to help your brand show up prepared and ready."
Darius Hicks, Pinterest
"Gauge's outside feedback and that validation really helped us feel confident putting our content baby out in the world."
Angie Jean-Marie, #VoteTogether
"I love Gauge. I feel like I am very much up to date with the news and what's happening in the world and Gauge is two steps ahead. I'm always very impressed."
Branden Harvey, GoodGoodGood